A Brief History of Chair Caning
January 18, 2020 @ 2:00 pm - 5:00 pm
Free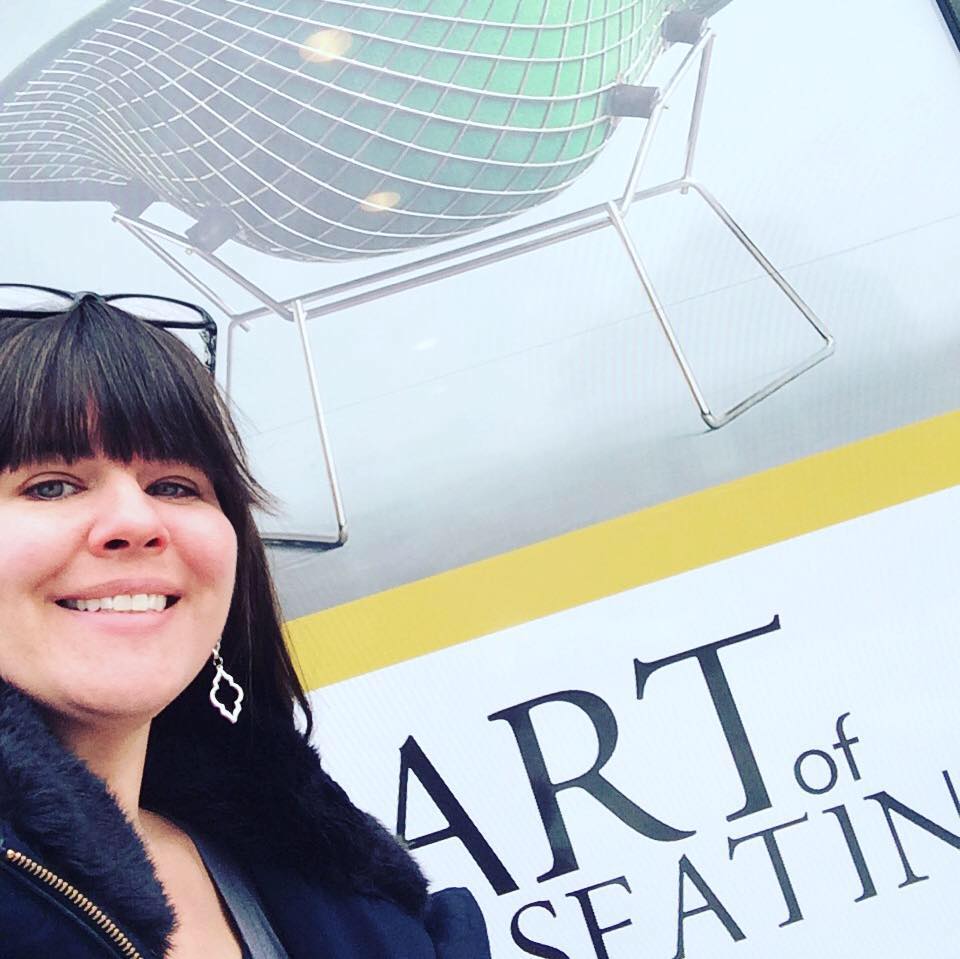 ON LOCATION at William King Museum, Abingdon, Va. Saturday, January 18, 2020. 2-4pm. Explore chair caning's ancient and global history. A collaboration with the exhibit, In Conversation: Inspired Furniture Then and Now
A Brief History of Chair Caning, Lecture/Demonstration
From Middle Kingdom Egypt to Mid-Century Scandinavia, chair makers have employed woven materials on their chairs. These woven seats (the most important part of the chair?) get a mere mention in museums and books, with little explanation of materials, history, process and contemporary applications…until now.
The talk is FREE but seating is limited. Registration encouraged. For more information or to register, call (276) 628-5005 ext. 109.
In Conversation: Inspired Furniture Then and Now explores the legacy of furniture making in Southwest Virginia and Northeast Tennessee. This exhibition features work by contemporary furniture makers in tandem with historical pieces from the region. Placing these pieces together opens the door for conversations about traditional process and stylistic form present in furniture made along the Great Road and how those techniques persist and are altered today.
To book us for a lecture call 828-707-4553. Or email SilverRiverChairs@gmail.com
Rates depend on travel distance and lodging options, and can be in conjunction with a demonstration of hand-woven chair caning, Danish Cord weaving, or Shaker tape weaving. The lecture can be 1 hour but is best when allowed for 2 hours. For a full weaving class, please visit our workshop page for information on length of classes, logistics, and cost.
Related Events