Affordable Encaustic Art…for thee and me!
December 18, 2021 @ 12:00 pm - 5:00 pm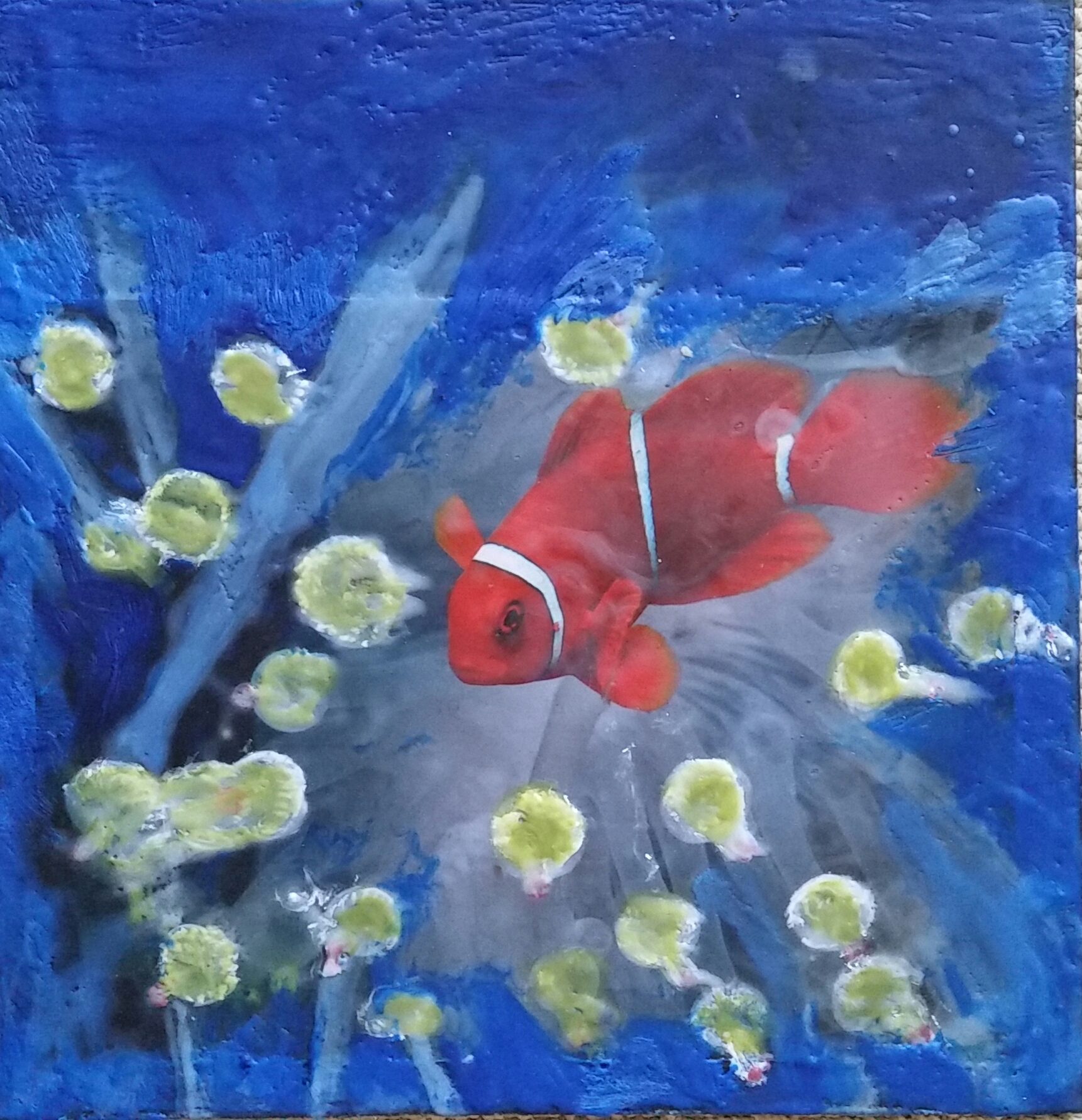 Artist Dee Santorini has produced miniature encaustic artwork that is perfect for special gifts for Christmas! Art pieces are made from natural ingredients—beeswax and tree resin and pigments—and will be available in 4 inch to 24 inch sizes.
Stop in to Trackside Studios at 375 Depot Street between noon and 5:00 on December 11th and 18th to get a great gift and talk to the artist,
Related Events