October 1, 2020 @ 11:00 am - 5:00 pm
Free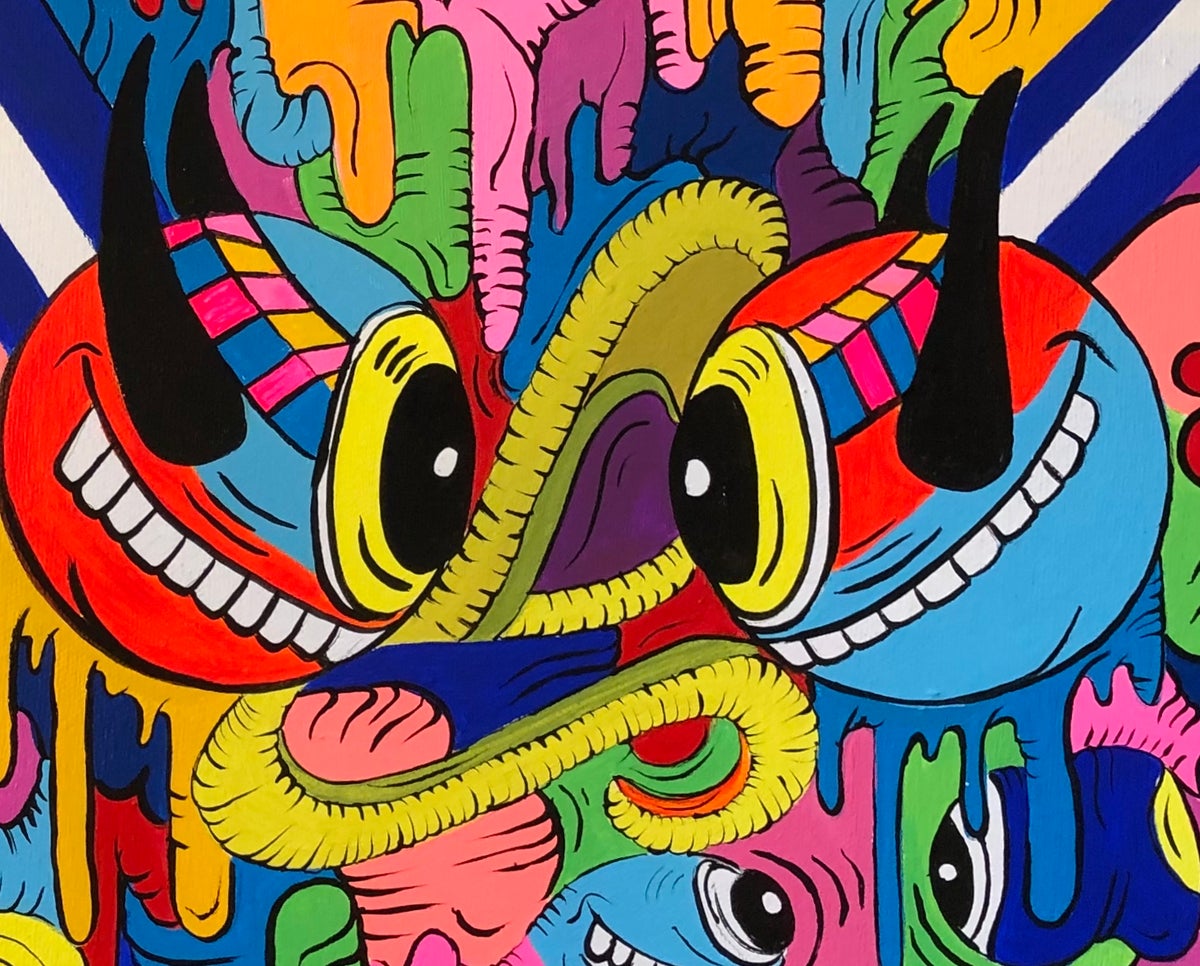 Art exhibit curated by Maxx Feist at Art Garden Avl.
Featured artists: Liz Trader, Priya Ray, Maxx Feist, Nathanael Roney, and Nicholaus Pecoraro.
Showing: Sept 3-Nov 2, 2020.
Gallery hours: 11-5, Thursday- Monday.
Art Garden Avl
191 Lyman St, #316
Email annie@artgardenavl.com to schedule private viewing appointments or for virtual viewing options. Follow @artgardenavl on social media.
*We look forward to the day when we can gather closely again, but until it is safe we are foregoing receptions for our exhibits, so come see the show whenever you can! No official reception is scheduled, but you can schedule a private or group viewing of the show, or stop by during regular gallery hours. We are observing safety precautions and keeping a tight ship.
https://facebook.com/events/s/anythings-a-crowd/336228490742473/?ti=icl
Related Events