Art as Observation: Working with Nature, Landscapes & Mixed Media
June 23, 2023 @ 5:00 pm - 8:00 pm
$85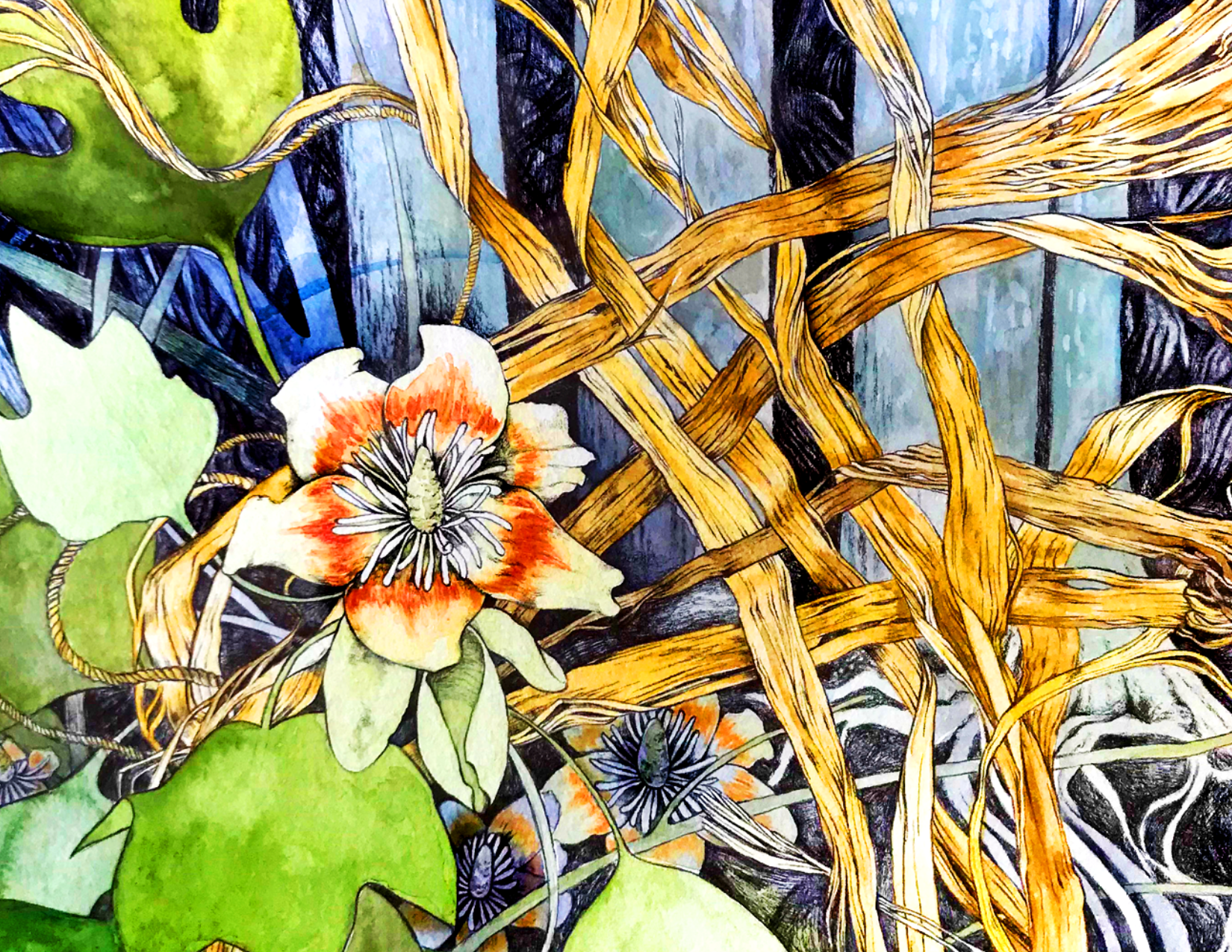 Deepen the practice of "noticing" with local artist, Soleil Ouimet, and begin the practice of taking in information about the landscape that surrounds us in the form of artistic expression in a playful, explorative, and collaborative way.
Through the session, you will be invited to develop new ways of observing the natural world in connection with the elements of light, line, and color to create expressive landscape paintings and botanical drawings.
We will use natural pigment based egg tempera, wax crayons, watercolor crayons, lyra colored pencils, and natural materials. This is NOT a scientific precise drawing class, although all styles and skill levels are welcome and encouraged!
No experience needed. All materials provided.
A light snack and beverage will be provided.
Come Play!
Related Events