Artful Affirmations & Mixed Media Collage
March 25, 2023 @ 10:00 am - 1:00 pm
$65.00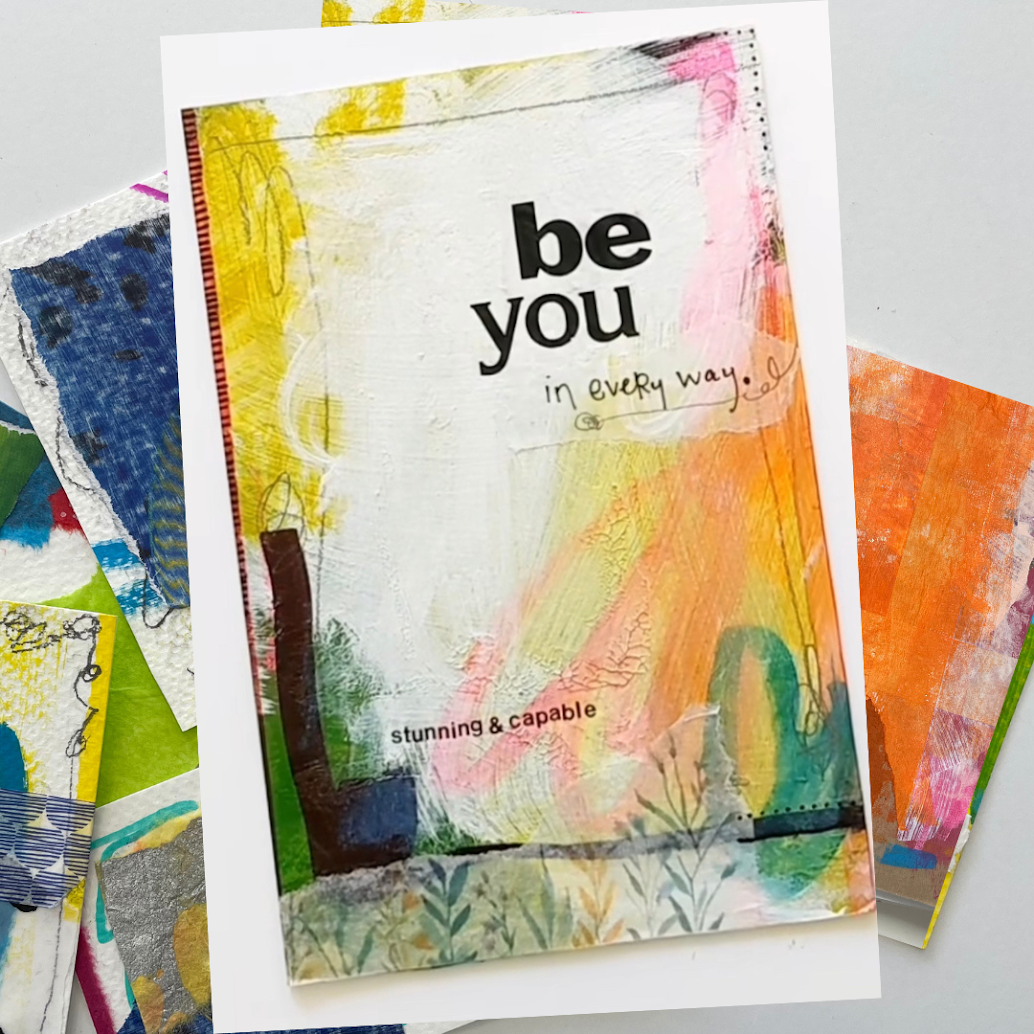 What words and colors have you come across lately that are bringing you strength or joy? Do you sometimes encounter affirmations that remind you of exactly what you need to remember or learn in this moment?
In this class, local artist Katie Gebely will share her passion for weaving together words, colors and collage materials in a playful, intuitive way that is unique and meaningful to YOU. You'll be invited to dive into a spontaneous mark-making process of layering with various mediums such as acrylic paints, papers, oil pastels, posca pens, washi tape and lettering stickers. NOTE: imperfections or "blemishes" are simply part of it all… you'll be encouraged to leave them on the page and make space for them! You will have plenty of opportunity to explore different techniques and backgrounds for your work and you'll get to leave with a couple of your imperfect, yet powerful creations.
Join us for this colorful morning of community & creativity!
Related Events