Color COMPREHENSIVE: The Basics and Beyond with Linda Krupp
October 29, 2022 @ 10:00 am - 5:00 pm
$245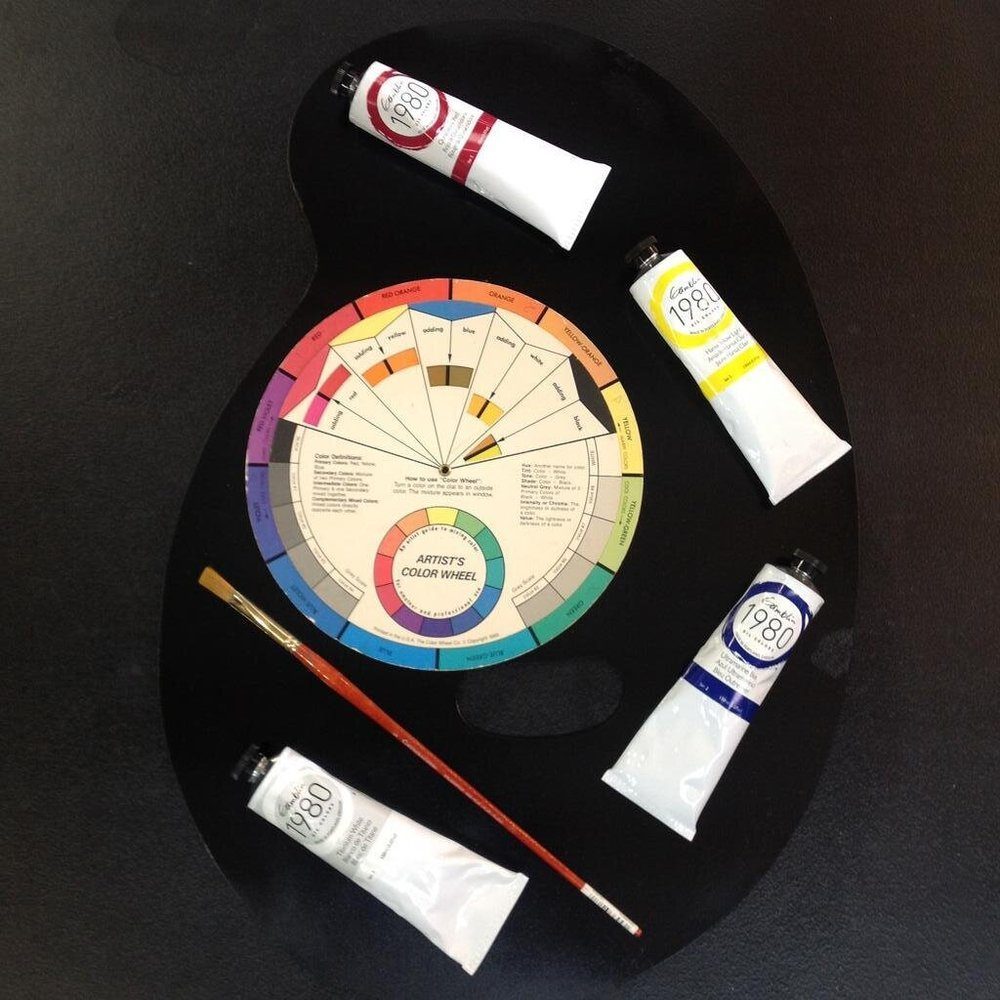 Saturday, October 29th – 10AM-4PM ET and Sunday October 30th – 1PM-5PM ET 2022 – $245 covers all materials
In this two-day workshop, Linda will not only teach you how to mix every color you need, including black, from the primary colors, but also she will explain the color wheel in such a way that you will easily understand it.
You will learn how to
Mix secondary, tertiary, complementary colors, and more
Distinguish between transparent and opaque paint and their uses
Determine the use and effect of warm and cool colors
Recognize the importance of value and use it to create form
Understand how colors affect one another
Create harmony within a painting
You will go home with a few charts that you will make good use of in the future! Also, you will have created several small paintings which will reflect what you have learned in the workshop. All materials will be provided. Please note that OILS will be used, but the principles introduced are also applicable to acrylics.
Related Events