Community Art Class: Intro. to Zentangles w/ Ann-Marie Kilpatrick
June 11, 2022 @ 10:00 am - 12:00 pm
$40.00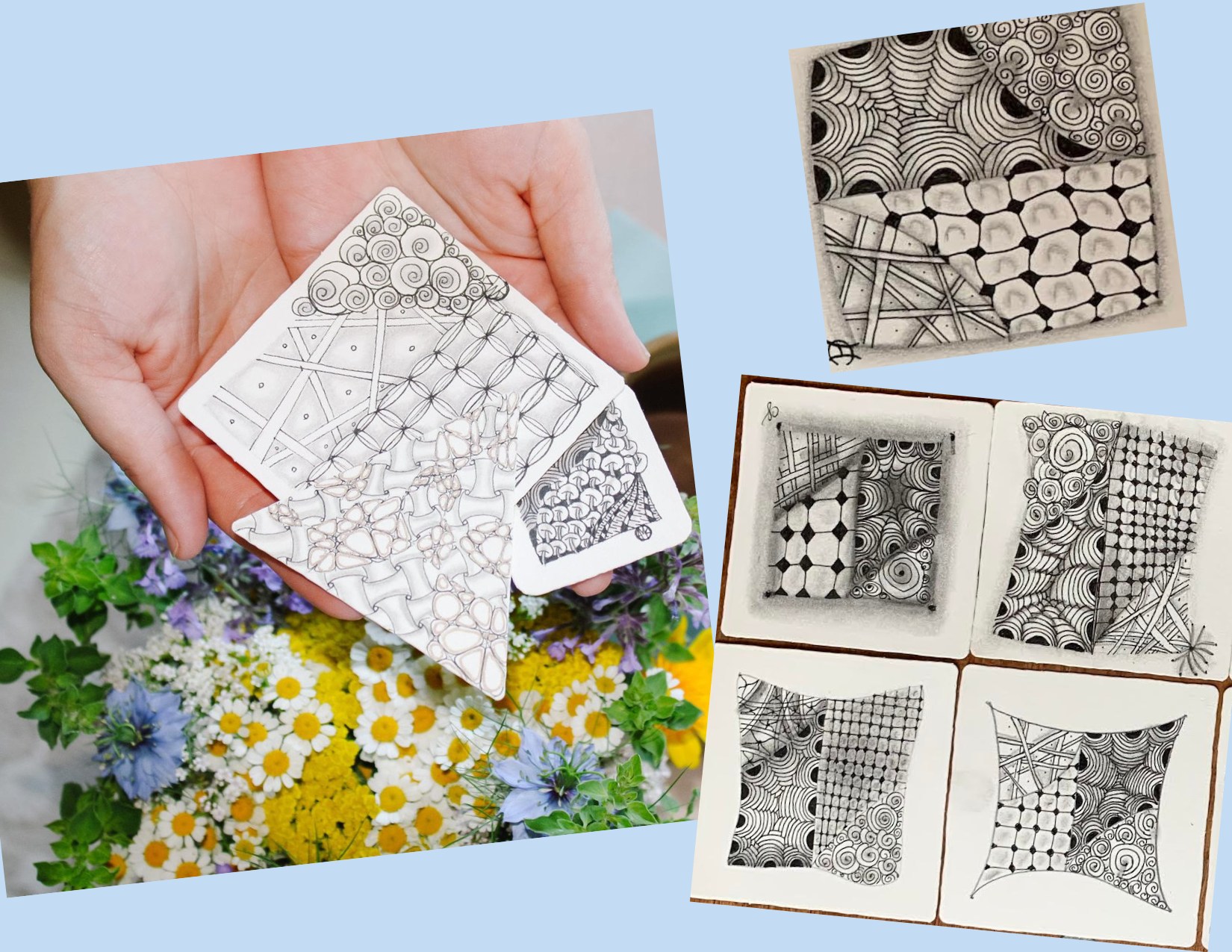 Introduction to Zentangles: Saturday 6/11, 10am-Noon with Ann Marie Kilpatrick
40.00
Join us for a Saturday morning of self-care, creativity and community with art therapist & Certified Zentangle Teacher Ann-Marie Kilpatrick. In this class, Ann Marie will guide us through the process of creating beautiful images with structured patterns. You will walk away feeling more grounded, mindful and open to finding joy through mini mark-making. Completing this introduction workshop will allow you to build on your Zentangle drawing practice'/ foundation skill set and is a great intro. for other class offerings with Ann-Marie.
Enjoy an opportunity to connect to others in a welcoming community as we connect mindfully to our creativity for a couple of hours. Bring a friend or come and meet a new one. This workshop is for anyone in the community over the age of 11.
Materials included. No experience needed!
Related Events