Creative Allies and Adversaries
March 11, 2023 @ 10:00 am - 2:00 pm
$85.00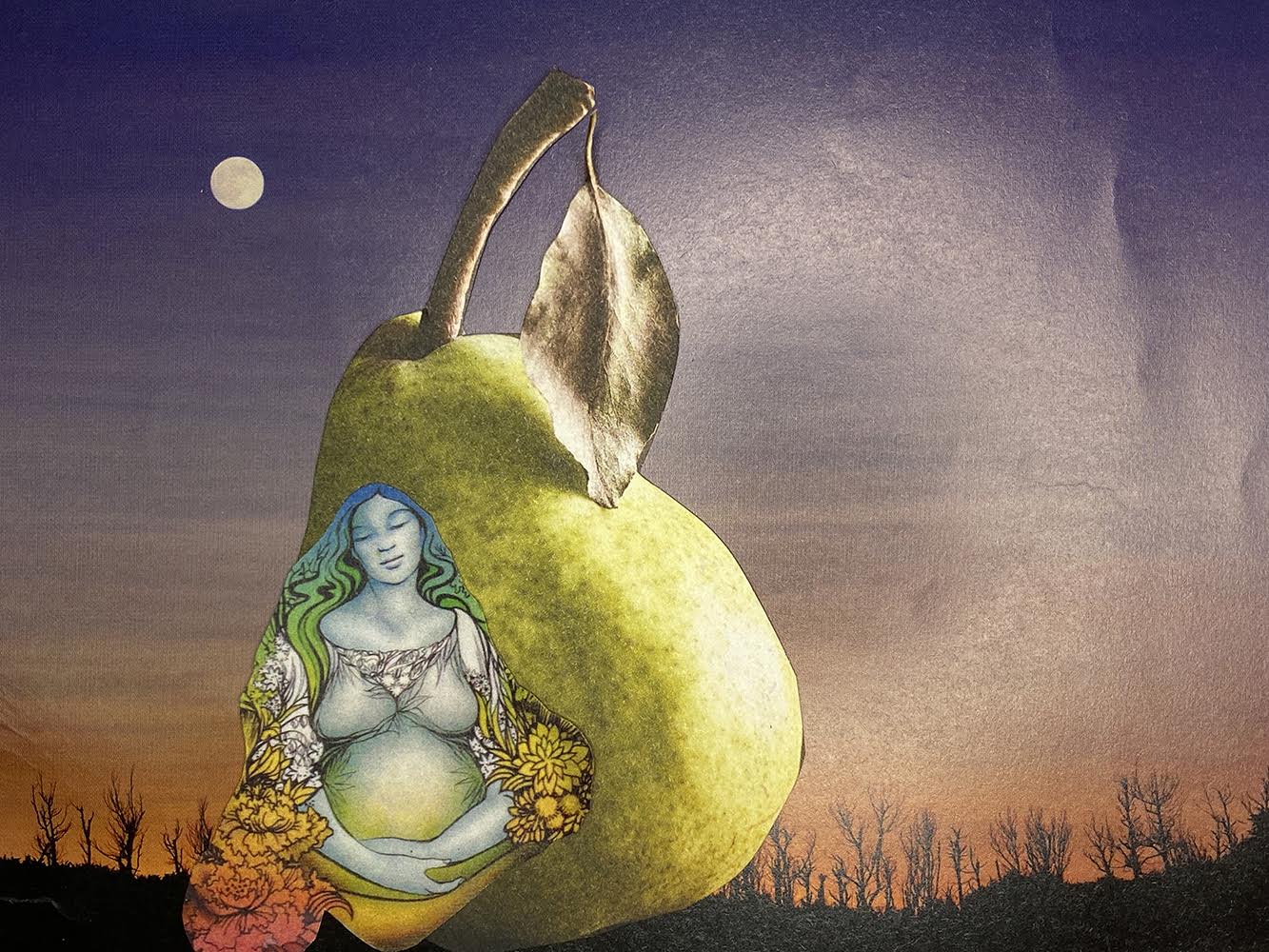 Art-making is a path of discovery, guided by our authentic creative voice (the Ally) and often blocked by our internal critic (the Adversary). This low-pressure workshop will move you towards making peace with your inner creative Adversary and harnessing the unique power of your inner creative Ally!
Randomly selected tarot cards and journaling will help you tune in to these voices and see them in a new light. Finally, we'll create collages to represent both of these internal voices, using simple found materials. Along the way, you may discover that even your creative Adversary holds an unexpected gift for your artistic journey!
All materials provided. You are welcome to bring your own journal and favorite writing pen, if you have them.
Related Events