December Second Saturday at Odyssey Galleries
December 10, 2022 @ 11:00 am - 5:00 pm
Free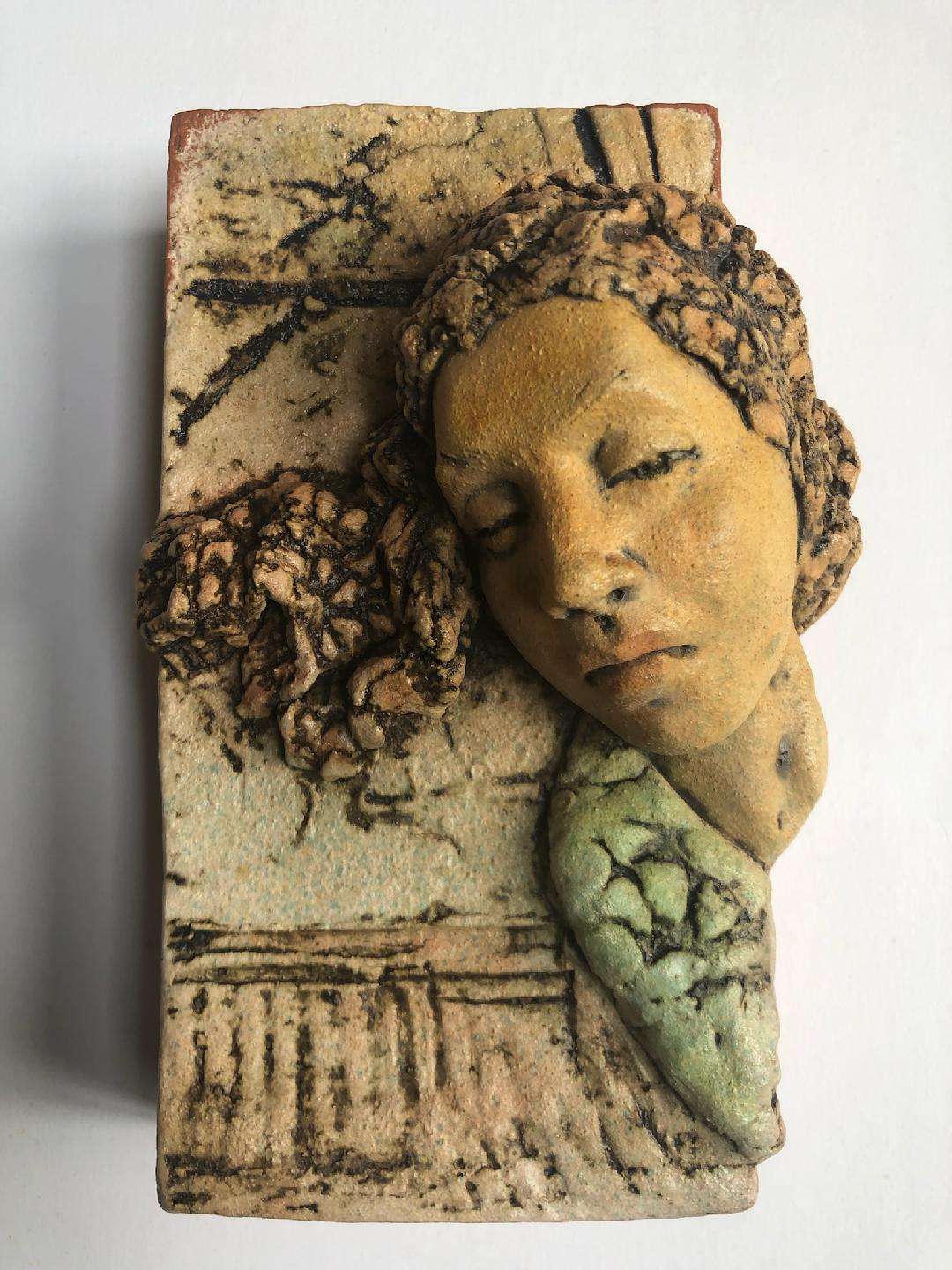 Second Saturday, December 10, 2022, from 11:00 to 5:00, Odyssey Coop Gallery and the Members' Gallery at 238 Clingman Ave will welcome visitors into our festive venue to enjoy live music, wine and refreshments while strolling through our galleries and members' studios while viewing all the wonderful offerings of our over 50 clay artists.
Anna Koloseike will be working on her sculpture in the main work area where she will be
available to answer questions and explain her fabulous inspirational work.
Julie Larson will also be demonstrating her unique coiling technique that she has developed over
a long career as a full-time artist potter.
If you are looking for that special one-of-a-kind gift for a loved one, or simply an ornament
or small dinner gift, Odyssey will have any number of unique choices from which to choose.
Come join the fun at Odyssey Galleries and enter into the holiday spirit with us.
Related Events