Fall Color Palette – John Mac Kah – J.C. Campbell Folk School
October 24, 2021 @ 12:00 am - 11:59 pm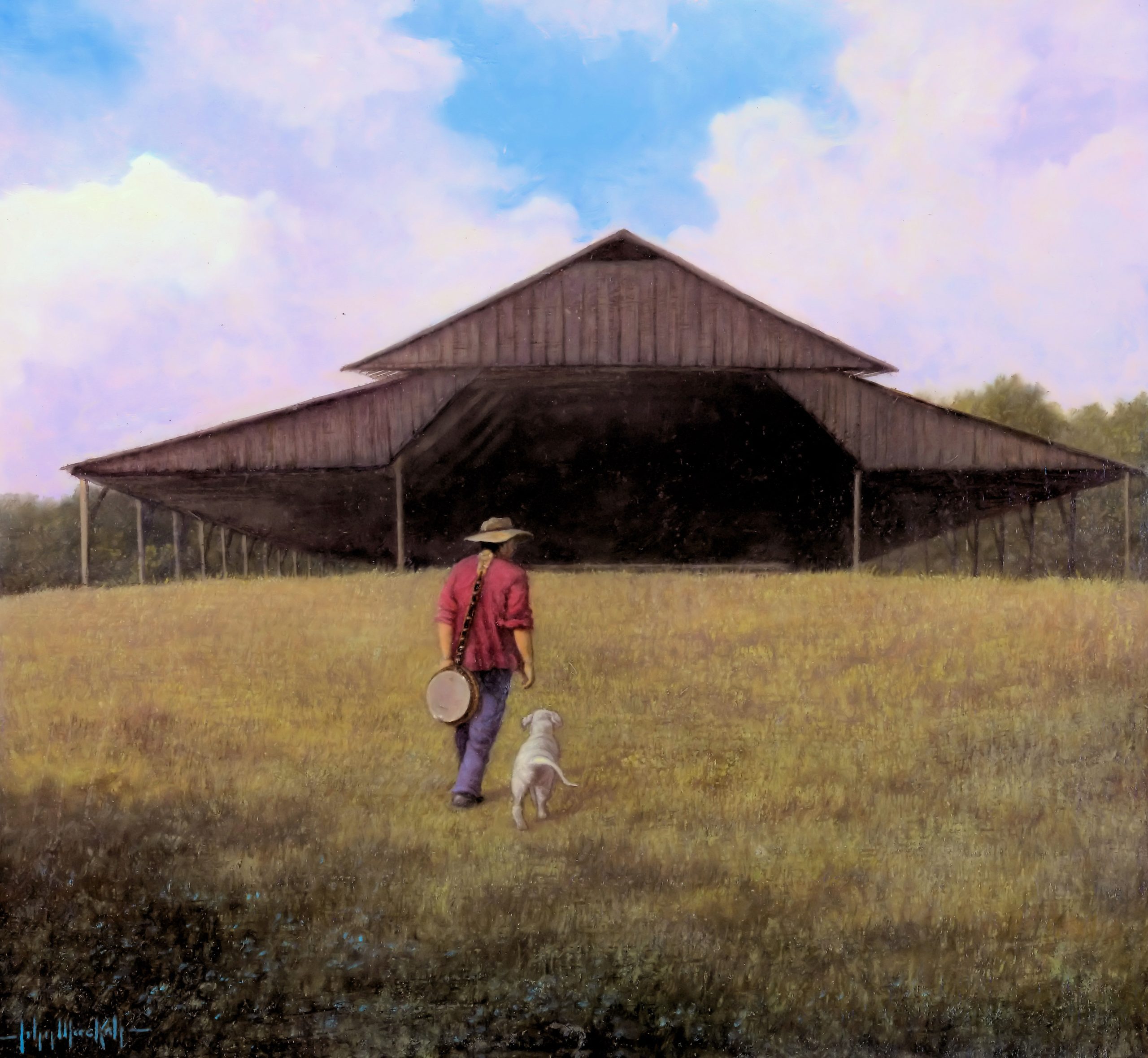 THE FALL PALETTE: BLUE AND ORANGE
Date: Sunday, Oct 24 – Saturday, Oct 30, 2021
Registration open NOW!
Learn the importance of complementary colors mixed to create the gorgeous hues of fall, using oil painting and mediums. Through daily demonstrations in the studio as well as working 'en plein air' on the beautiful Folk School grounds, learn new painting methods and mastery of materials. Engage in the natural surroundings of a colorful season with your hat, walking shoes, and tote in tow. Contact John at [email protected] or visit johnmackah.com for information and questions.
To register for this class, please call 1-800-365-5724.
Related Events