Fall Foliage….in Paintings and Clay!
December 3, 2023 @ 10:00 am - 5:00 pm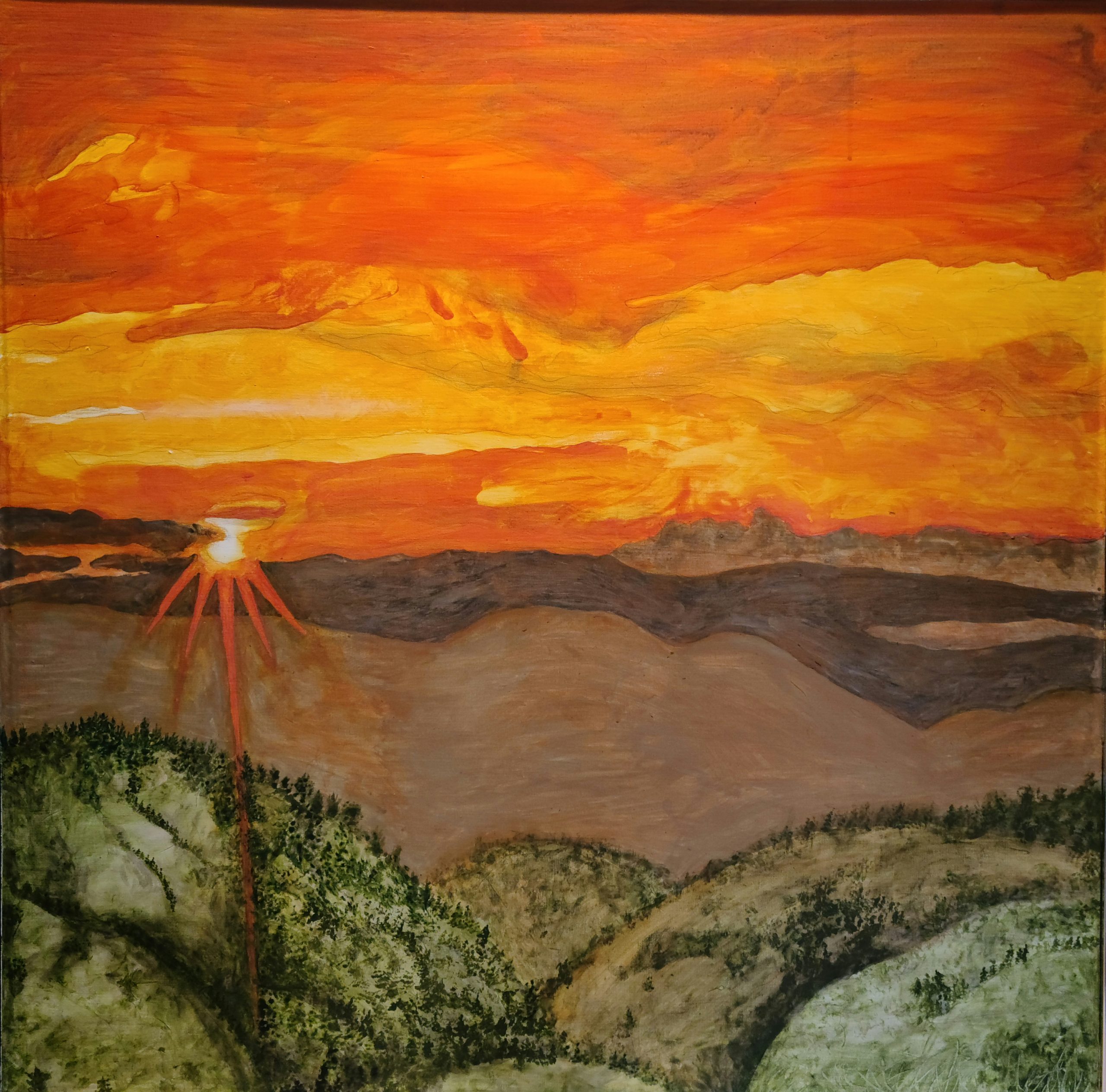 The colors of fall are incredible in the Blue Ridge mountains! Oranges and yellows and greens reflected in both clay and in paintings–what a wonderful tribute to Fall in the Asheville mountains. The Santorinis will be at 362 Depot St Art Studios on October 28, November 11 and 25, and December 9 to answer questions and share their passion for this time year! And their beautiful Fall art will be there all through the months of October, November, and December. Stop in at the turquoise door…..and Enjoy!!
Related Events