Featured Artist Open Reception: Ben Greene-Colonesse
February 2, 2019 @ 5:00 pm - 8:00 pm
Free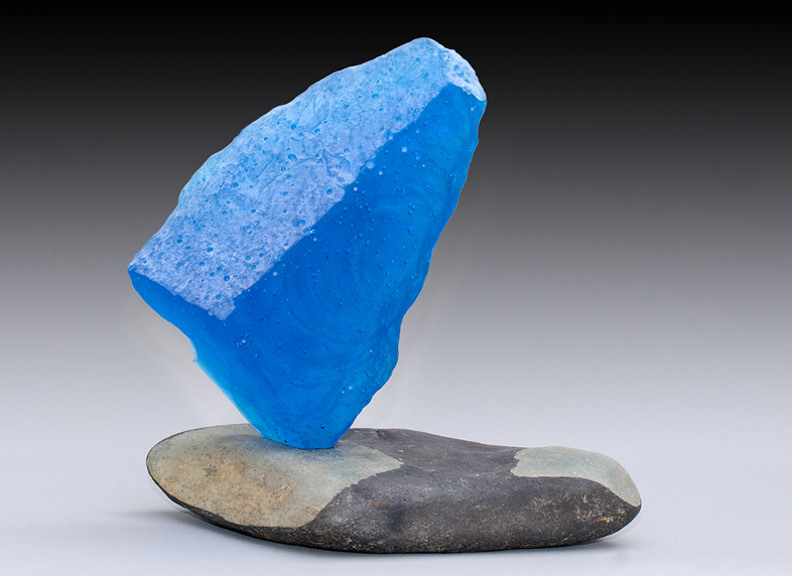 Join us in celebrating the work of our longtime friend Ben Greene-Colonesse, and his collection of exquisite fine glass art!
Ben's Artist Bio-
'As a rock climber and avid outdoorsmen, I'm continually inspired by nature. In my work, I often incorporate uniquely-shaped rocks that I collect while exploring the granite mountains of Western North Carolina. Sometimes I use these rocks in their original "found" shapes, and sometimes I create molds to cast replicas in glass which I cut, carve, and polish to create visual odes to the beauty of the natural world.' -Ben Green-Colonnese
We will have snacks and beer from our favorite neighborhood brewery Wedge Brewing, and great conversation!
Related Events