Flower Mandala Creation w/ Eco-Expressive Arts
June 18, 2022 @ 8:00 am - 3:00 pm
$60.00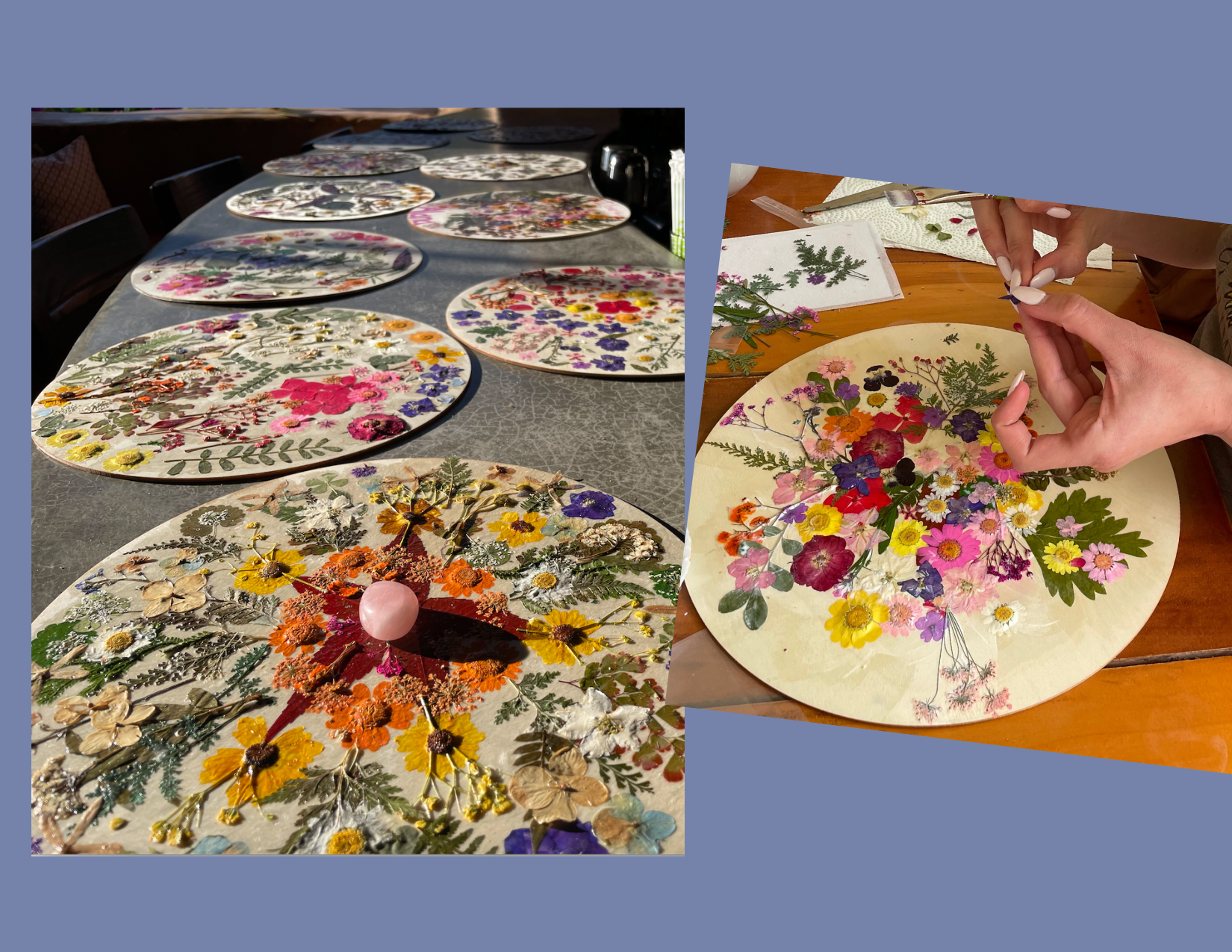 What does Mother Nature teach you about your own nature, and how does the great creation we call Earth reflect the inner creator within you?
In this class, art therapist Ella Dufrene will guide you on an eco-expressive arts journey through the elements to activate your inner creative wisdom, and deepen your connection to Mother Earth.
You will explore a guided meditation, an authentic movement journey through the elements, and the creation of your own personal Flower Mandala to help you gain a deeper love and understanding of your natural self.
You will leave this session feeling centered, grounding and connected with your community. You'll have a beautiful Flower Mandala to hang in your home honoring your connection to Mother Earth.
*No prior art-making or dance experience required, you will be guided throughout the entire process.
*All materials included.
What to Bring
An open mind
Comfortable clothes
Water
Journal
Ella Raphaelle Dufrene
Registered Art Therapist
www.elladufrene.com
Related Events