June 28, 2021 @ 11:00 am - 1:30 pm
$87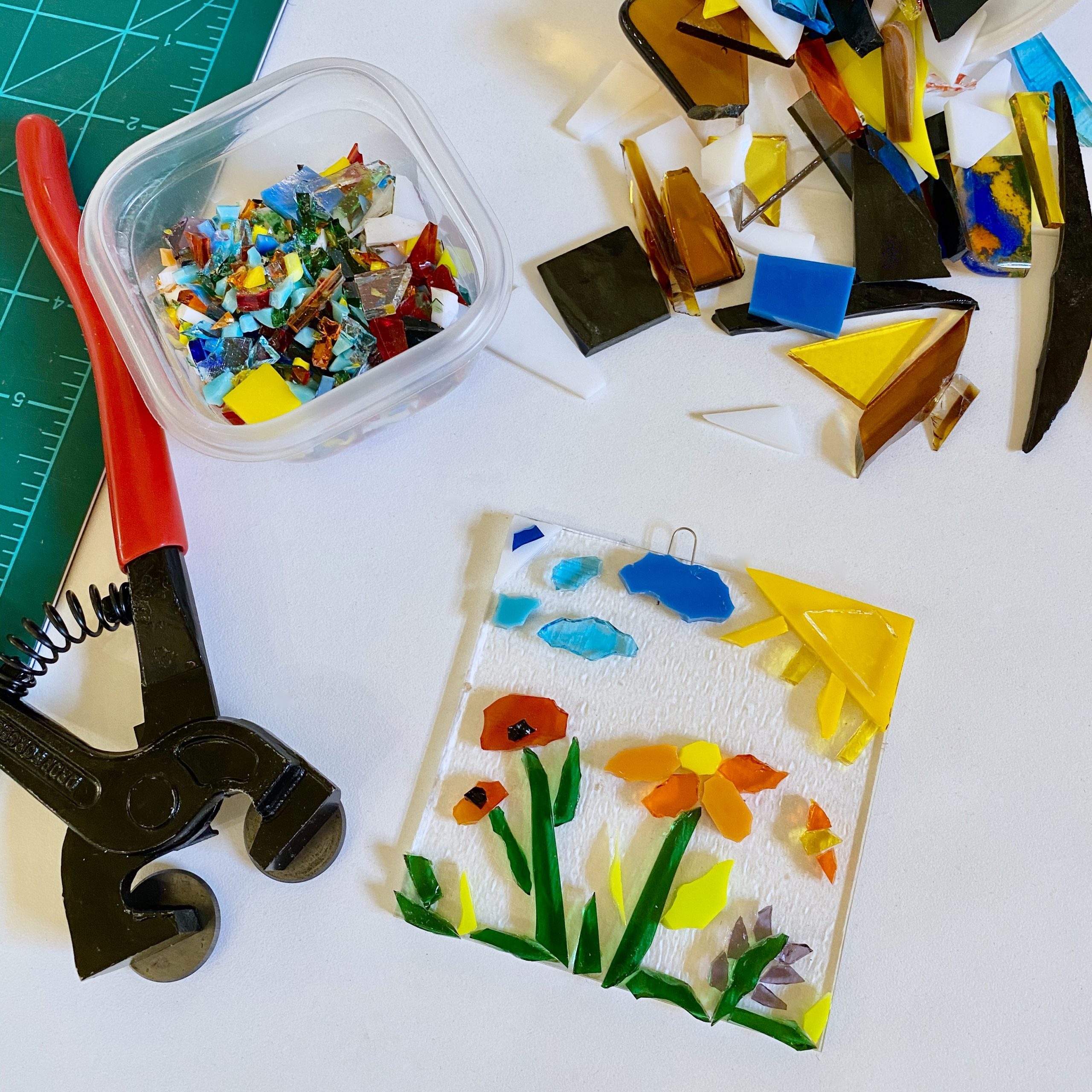 Learn the basics of glass fusing and craft a stunning suncatcher of your own using a variety of colors, shapes and basic glass tools. No experience necessary.
Classes are limited to 2 persons max. Please book with 72 hours advanced notice, no walk-ins available. For ages 16+. Special savings for Asheville locals.
Class fees cover ALL materials for a suncatcher approx 4"x3". Fused glass is a kiln-formed glass meaning the glass undergoes a lengthy firing process. Because of this, finished class creations may need to be shipped to your home – but no need to worry, shipping is included in the class fee.
PLEASE NOTE: additional class dates and times available upon request. This photo is a representation only – class projects are customized for a truly unique creation.
Related Events