"Gateless Method" Writing Salon | Nina Hart
February 20, 2020 @ 7:00 pm - 9:00 pm
$149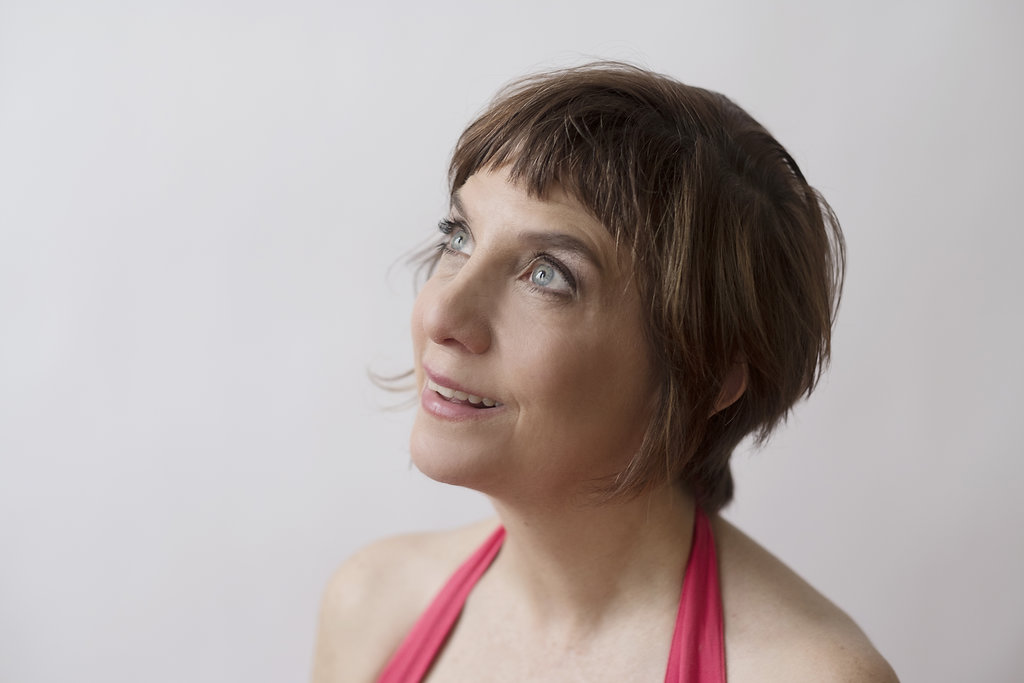 "Gateless Method" Writing Salon.
https://www.eventbrite.com/e/gateless-method-writing-salon-nina-hart-tickets-92769966467
A cozy winter writing series in four parts, led by Nina Hart, in the gallery at Art Garden.
Meeting Thursdays, 7-9 pm, 2/20, 2/27, 3/5, and 3/12.
*Do traditional writing classes make you feel extra vulnerable?
*Do you feel stuck and struggle with writer's block?
*Are you a writer who longs to generate fresh new material?
*Have you always wanted to write but are too afraid to start?
Then these Salons are for you!
Writer, creativity coach, and Gateless Method writing facilitator Nina Hart will guide us in these 2-hour Gateless Method Writing Salons. We'll begin with a guided meditation or discussion of a powerful creativity coaching tool or strategy. Then we'll set off on a one-of-a-kind writing adventure via inspiring, "think out of the box" prompts, and read to each other in a way that will support and uplift you, using positive-only Gateless Method feedback. You'll leave with plenty of rich written material.
Some other gifts that come from practicing writing in this kind of environment are: raised immunity, positively shifted neurotransmitters, a brightened and lightened mood, freedom, and flow.
Hop in with pens that write fast, and your favorite notebook.
We'll provide the water and yummy tea!
Writers of all levels of experience welcome.
Invite your friends! 🙂
THURSDAYS, 2/20, 2/27, 3/5, and 3/12, from 7 to 9 pm.
COST: $149 includes all 4 sessions
To reserve your seat:
http://www.eventbrite.com/e/gateless-method-writing-salon-nina-hart-tickets-92769966467
RSVP on Facebook:
http://www.facebook.com/events/1110919422592945/
About Nina Hart:
Nina Hart is an Asheville, NC based writer, performer, and creativity coach trained in the Kaizen-Muse method. She is also a certified Gateless Method writing teacher. Her first collection of surreal short fictions called "Somewhere in a Town You Never Knew Existed Somewhere" was selected as a Short Stories finalist in Foreword Reviews' IndieFab Book of the Year Awards. Nina was also an original member of the experimental dance troupe Contraband, in San Francisco and, playing a purple electric bass, has recorded and performed with numerous bands. Nina spends her time as a right-brained, highly sensitive, creative entrepreneur. She is passionate about helping artists and writers find their voice and reclaim the hooligan kid spirit that most people have buried under an "adult" veneer. Nina considers herself to be an improvisational writer – she was a blocked writer until she rediscovered the curious part of herself who could play, experiment, and explore. Nina is the founder of a unique method of teaching writing called "Writing from the Top of your Head," which combines group Creativity Coaching with creative writing. She offers online Writing from the Top of Your Head workshops, retreats and 1:1 coaching. Nina is thrilled to teach at Art Garden, and loves being a part of their mission to support and spotlight the incredible creators in our community.
For more information about Writing from the Top of Your Head, visit www.writingfromthetopofyourhead.com
Related Events