Generative Gelli Printing with Artist Lauren Kennedy
July 15, 2022 @ 5:30 pm - 7:30 pm
$65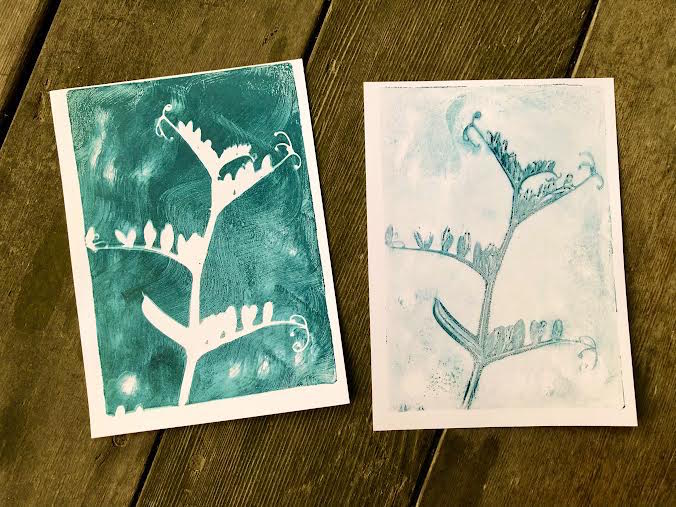 Has it been a while since you've created anything? Feeling stuck? No previous artistic experience? Don't believe you're creative or consider yourself an artist? … Or simply wanting to learn a new technique?…
Come learn the process of Gelli printing with us at ArtPlay Studio! This fun, immersive process will introduce you to lots of media such as various papers, stencils, stamps, inks, plates, rollers, paint brushes, and up-cycled, every-day items. You'll experiment with satisfying textures, enlivening colors, eye-catching compositions, … then watch them turn into striking prints through the gelli-print process!
If you love art journaling, snail mail, collaging, or giving friends and family handmade art, then this class is for you.
We've got all your materials covered. You may wish to wear something that you don't mind getting colorful. And be sure to bring your 3-year-old self that remembers you were born an artist! You'll leave with a set of hand printed cards, envelopes, and more…plus a new creative addiction. Bring a friend or meet a new one! Come play!
Related Events