Heidi Hoffer Charcoal Portraits Grand Opening at Northlight Studios
April 8, 2023 @ 4:00 pm - 6:00 pm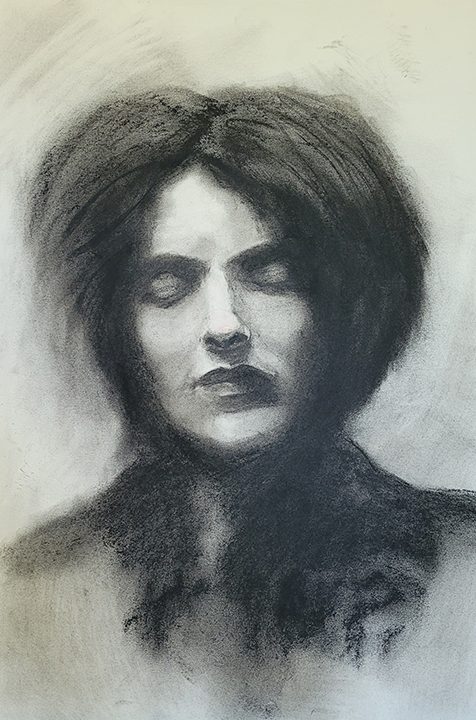 Come celebrate the grand opening of my new gallery and studio space in Northlight Studios, 357 Depot St, Asheville, NC 28801. This is a Second Saturday event on April 8, 2023 from 11am to 6pm. All 6 artists at Northlight Studios will be open all day and snacks and drinks will be served in my studio from 4pm to 6pm.
I will be booking future commissions and drawing a few quick charcoal portraits of enthusiastic sitters for special prices as part of the evening's entertainment. If you wish to be considered, give me a text at 405-564-4946. I am at NorthLight Studios Thursdays through Saturdays from 11am to 4pm and Sundays 12pm to 3pm. Feel free to stop by during those hours to say, "Hello," and view my charcoal portraits or follow me on Instagram. (hofferh)
I appreciate your support!
Related Events