Nadine Charlsen – Dark Watercolors Workshop
October 18, 2022 @ 10:00 am - 3:00 pm
$225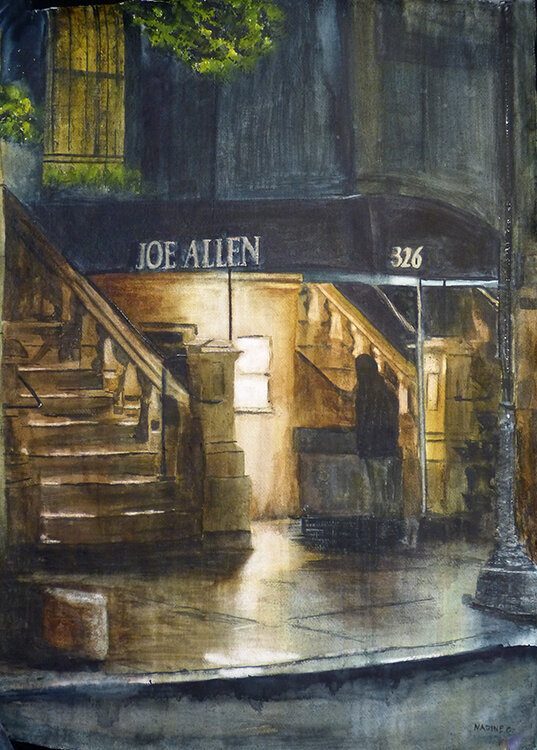 Overcome your fears about watercolor process as you delve into and practice the important elements of design – value, texture and composition. Start with dark shadows and work into the lights in your image while you learn Notan and Grisaille. See the power of the competition before you begin to apply color. Create a value scale and a monochromatic scale too! Perfect for both beginners and experienced artists. These techniques can be used in any medium even though we will work in watercolor. Bring a high contrast reference of your choice or use one of the four images provided by the instructor.
Tuesday, October 18th (1PM-4PM ET) and Wednesday October 19th (10AM-3:30PM ET)
$225 includes some materials.
Some materials will be supplied. A material list will be available to registered participants.
Click Here to register or for more information
Related Events