Intuitive Painting, Movement & Acrylics
January 27, 2023 @ 8:00 am - 5:00 pm
$75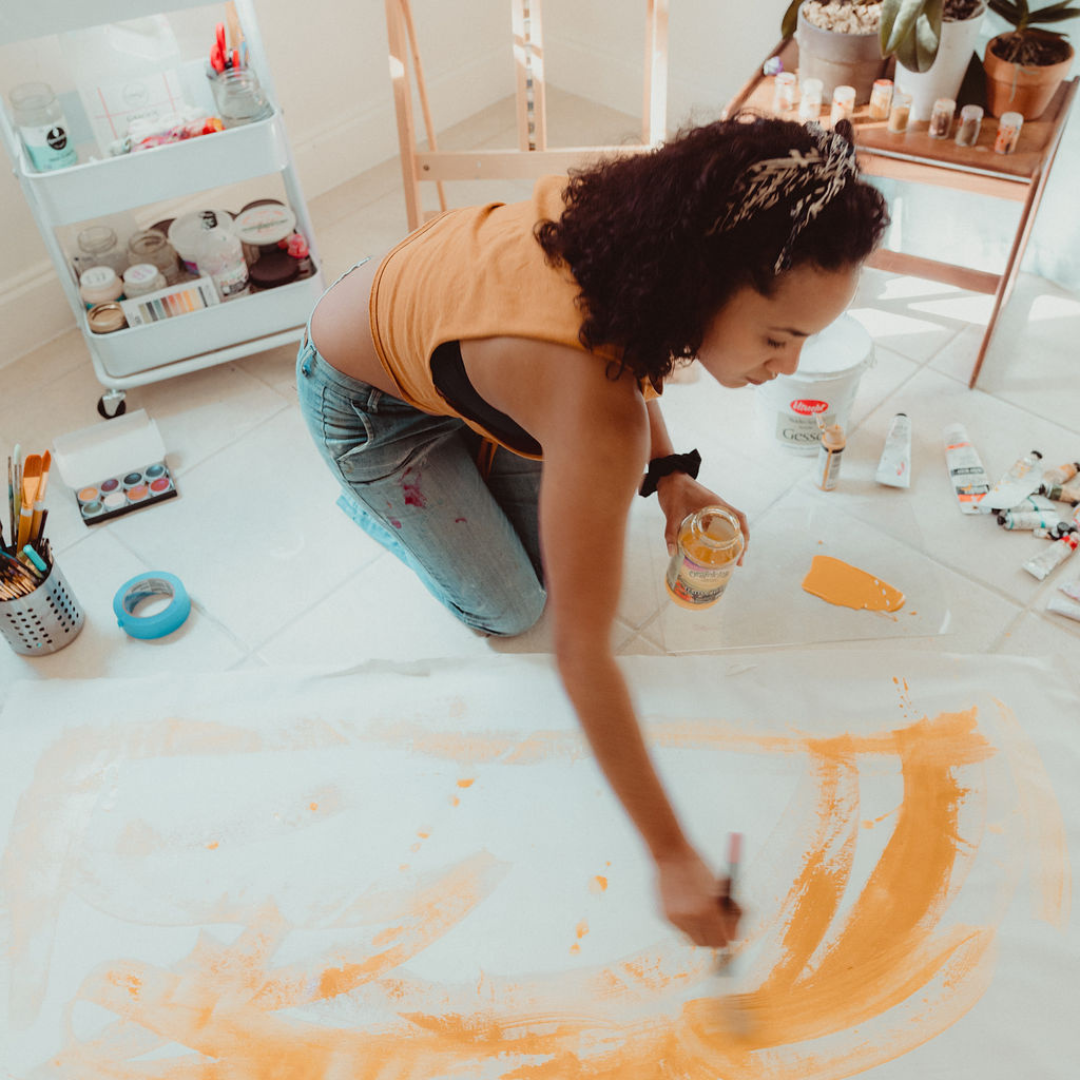 Join art therapist Ella Dufrene for this Friday evening of community, creativity, movement and painting.
Intuitive painting is the practice of letting go of judgement and freeing your creative inner-child while learning the difference between intuitive intelligence and your analytical/judging mind.
You'll be guided through a wildly liberating practice designed to help you transform your relationship with your intuition to be resourced, empowered, and fulfilled. This workshop will include dance/movement and acrylic painting on canvas, so please dress comfortably.
This workshop doesn't require any skill or training. All materials are included.
Related Events