Little Boxes Where We Dwell: Habitats, Spaces, and Reflections
November 13, 2021 @ 4:00 pm - 7:00 pm
Free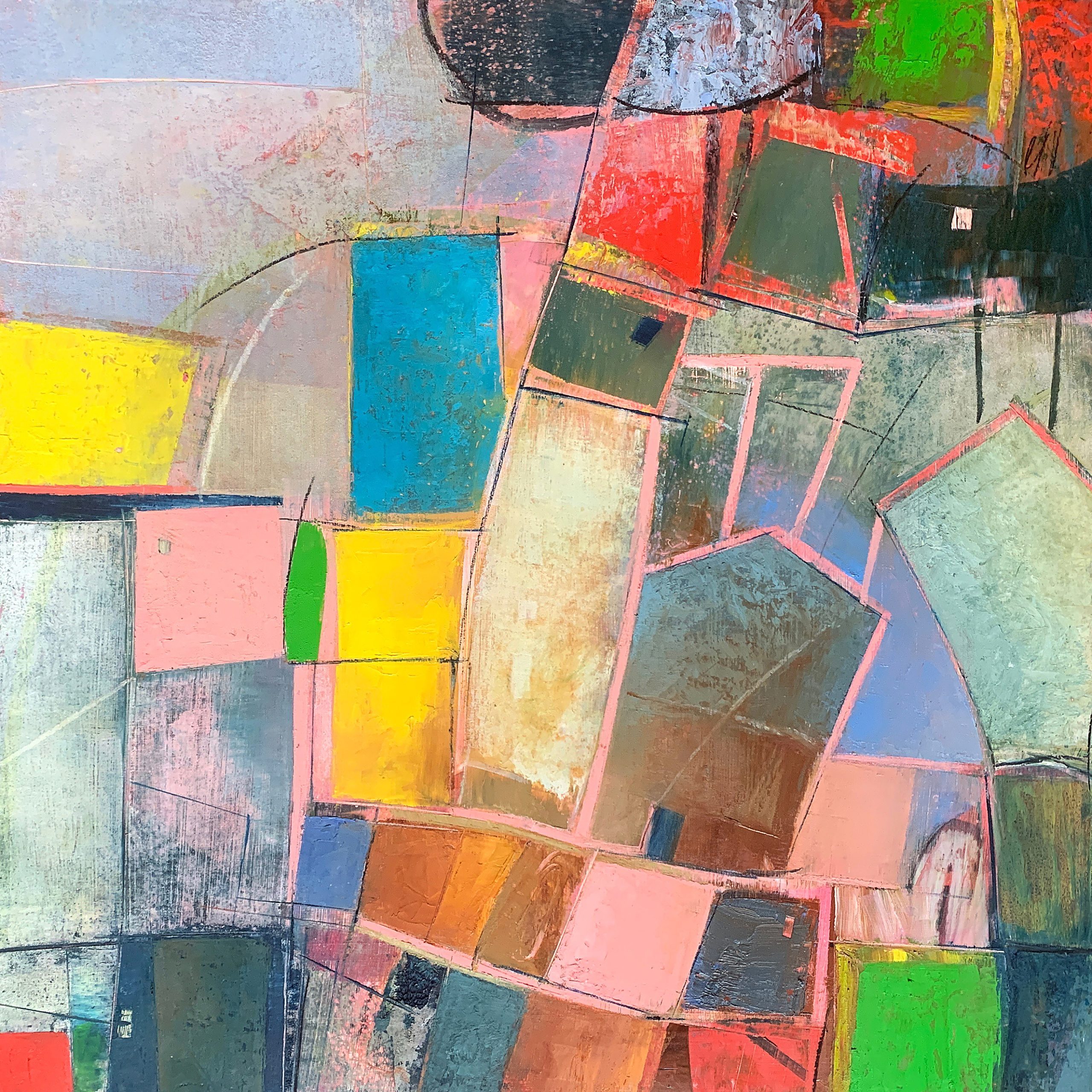 The Mark Bettis Studio & Gallery will exhibit a curated collection of works by a group of artists that examine and expand upon the concept of "home." The works chosen for the exhibit reflect the fact that home means many things, and that the conceptual framework is complex and excitingly open-ended.
Home can be a peaceful sanctuary, offer shelter from the literal and figurative storms of life, and serve as an arena for hospitality, gathering, and laughter. It's a place where we celebrate, heal, struggle, create, and contemplate, yet each person's "little box" is utterly distinct to them.
And what of the little boxes that are homes away from home? Hospitals, hotels, and campsites are all little boxes — for a time.
The group of artists contributing works to the exhibition is as varied in their approach to the show's concept as the diverse range of media they use to create. Viewers will see that the artists' imaginations house unbounded ideas that are expressed through their work.
The contributing artists celebrating their notions of home are:
• Jacqui Fehl (mixed media artist)
• Deb Williams (glass artist)
• Samantha Edmiston (painter and sculptor)
• Michael Hofman (porcelain clay artist)
• Phil DeAngelo (painter)
• Carrie Cox (bookmaking and mixed media/found object artist)
• Terri Foland (fiber artist)
• Grant Penny (contemporary paper collage artist)
• Andrea Kulish Wilhelm (mixed media artist, graphic designer, and Ukrainian pysanky egg creator)
• Mark Bettis (oil painter)
• Nabil El Jaouhari (oil and mixed media artist)
Bettis typically honors nuance and multiple meanings in the exhibitions he curates, and his trademark approach is apparent in Little Boxes as well. "I'm consistently interested in making the gallery a stage for creativity that expands the viewer's vision through presenting diverse interpretations of a theme, and hopefully inspiring and provoking critical thought," he says.
Little Boxes will grace the gallery from November 13th through November 27th at the Mark Bettis Studio & Gallery, located at 123 Roberts Street in the River Arts District's historic WEDGE building. An opening reception on Saturday, November 13th, from 4-7pm will inaugurate the exhibition, where all works on display will be offered for sale. Guests will have the opportunity to meet the artists, discuss their work, and ask questions. Refreshments and light hors d'oeuvres will be served.
Gallery days and hours of operation are Tuesday through Saturday, 10am-5pm. For more information on the exhibition and the Mark Bettis Studio & Gallery, please visit https://www.markbettisgallery.com/ or contact Mr. Bettis at 941-587-9502 or [email protected]
Related Events