Live Art Demo & Free Art-Making: Third Thursday at ArtPlay!
August 18, 2022 @ 5:00 pm - 7:00 pm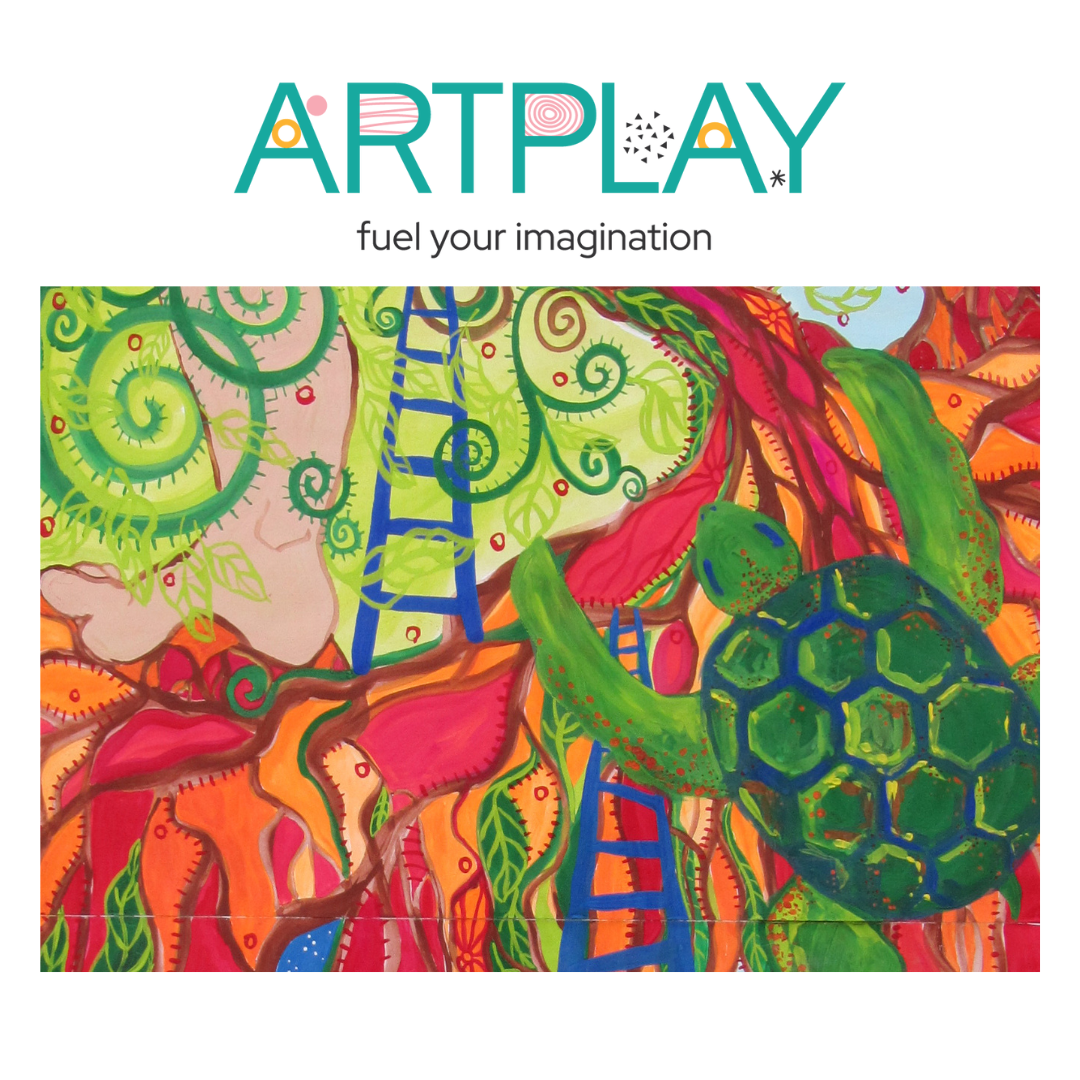 Local artist Bridget Benton will be demonstrating her "Intuitive Painting" process, making spontaneous brush strokes across the page using just paper, tempera paints, and a paint brush.
In addition to the live demo and gallery art, we will also have tables set up with giant paper rolls, paints, & brushes, with an invitation for visitors to have fun creating!
Bridget's demo. will give you a sneak peek into her upcoming Intuitive Painting class at ArtPlay on September 24.
Come play!
Related Events