January 27, 2023 @ 2:00 pm - 7:30 pm
Free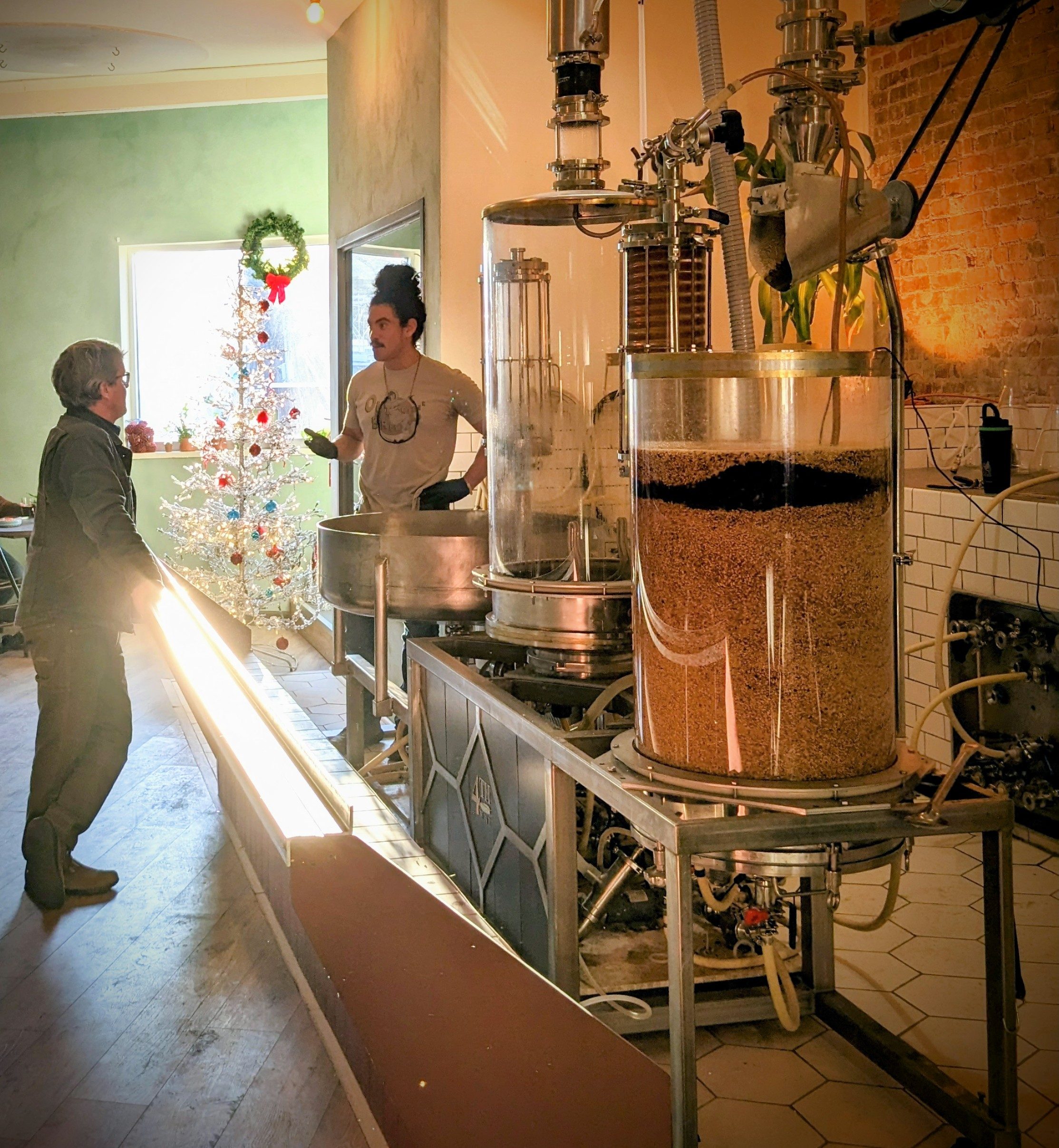 Live at the Craft Brewing Studio at Outsider Brewing Company
An interactive cream ale brew on the only fully transparent craft brewing system!
Come enjoy a beer and experience all the passion, creativity, and skill that goes into brewing the very beer you're drinking. Our brewers will guide you through the process and answer any questions you have about the process in real time. Don't miss your chance to see what craft brewing is all about.
Located at 939 Riverside Drive, Outsider Brewing Co. aims to make craft brewing intuitive and accessible for everyone while providing an unparalleled insight into the craft brewing process.
Related Events