Live Online Pottery Workshop: The Ewer w/ Sarah Wells Rolland: Sat June 27th 12-2pm
June 27, 2020 @ 12:00 pm - 2:00 pm
$35.00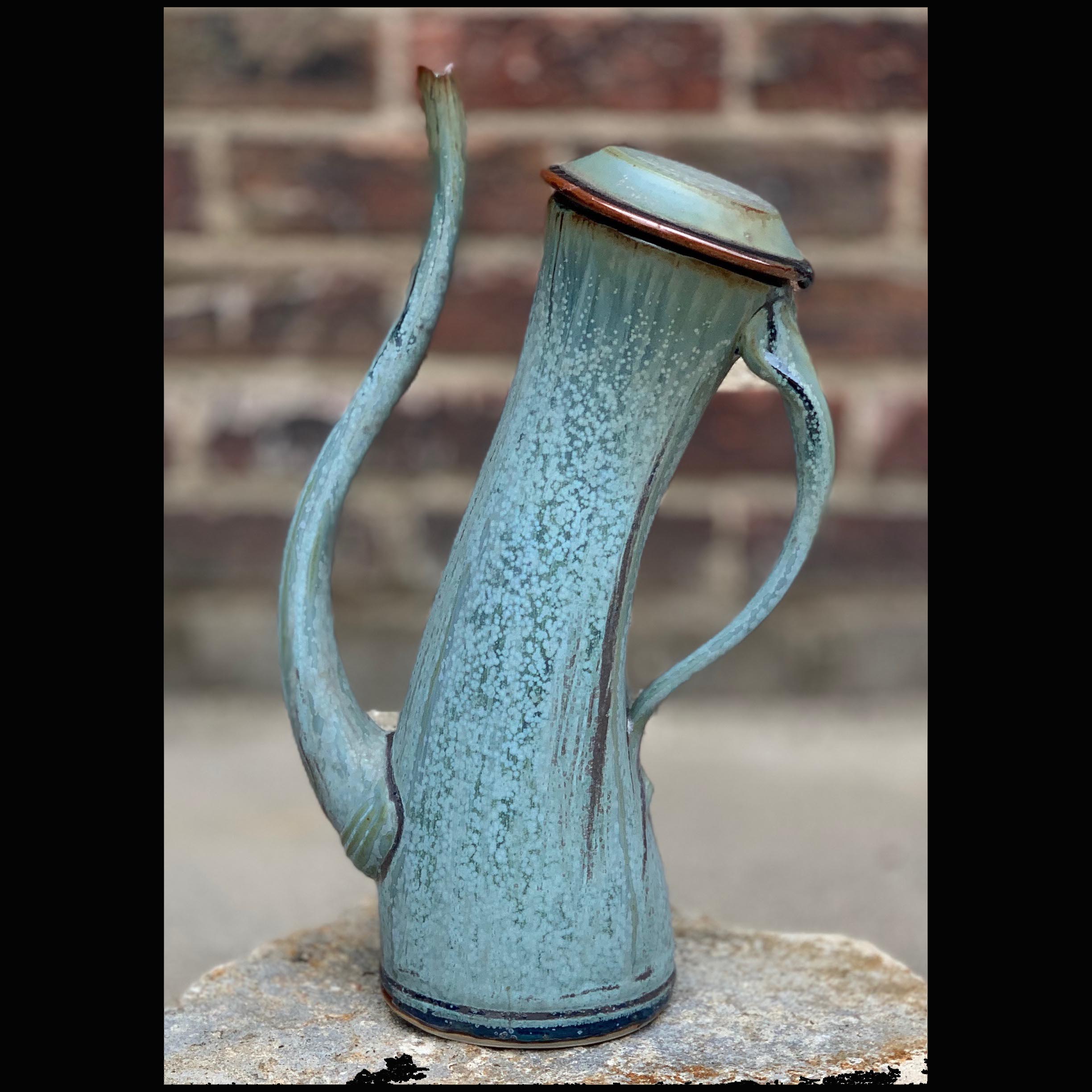 This online live workshop is going to be lively and as well as very informative. Sharing the process of this unique form should inspire all of us to push our limits as potters and push the limits of clay. We will cover many techniques. My goal is to stretch our thinking when making and designing pots. Integrated design of pots with many parts is truly a potters challenge. The making of this complicated pot is perfect for our great discussion about design and training our eye to see.
We will cover:
Throwing w/excellence
Throwing with larger volumes of clay
Making a lid for an altered form
Advanced altering techniques
Added thrown attachments
Making a long curved spout
Pulling a large handle off the pot
How to glaze this complicated form and not ruin it
Function and why it matters
I will have several ewers in the different stages so we can all see this pot made to completion in the set 2 hours.
Related Events