Livestream: LIVE WATERCOLOR WITH NADINE C.
May 21, 2020 @ 7:00 pm - 8:00 pm
donations accepted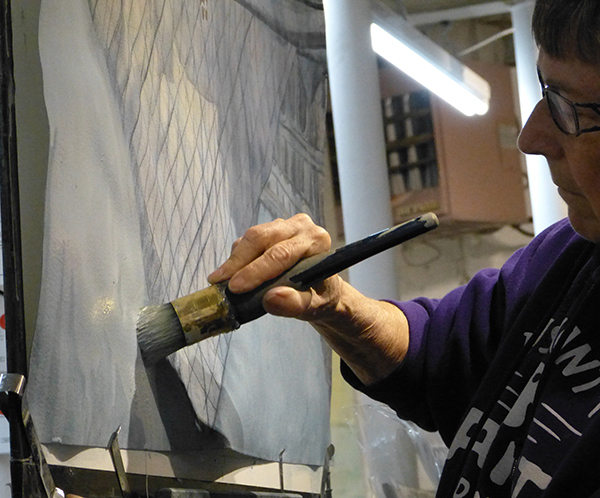 Nadine will be painting bold, dramatic large scale watercolors. She paints industrial subjects from around the world from original photographs. The current focus is on trains and River Arts District scenes. Nadine is also available for commissions from your photographs.
The sessions will be broadcast on https://www.instagram.com/nadinepaints/
You can type in comments or questions as she paints.
Related Events