March 2021 Second Saturday
March 13, 2021 @ 10:00 am - 6:00 pm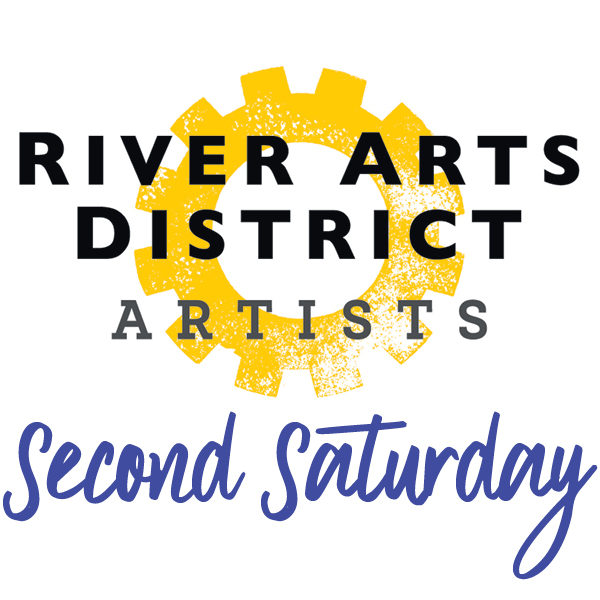 On the Second Saturday of each month, Asheville's River Arts District holds gallery walks with demonstrations, workshops, live music, wine tastings, delicious food, and more. Visitors meander the mile-long district and discover all that the "RAD" has to offer. There are more than 200 artists in the 22 buildings throughout the district. Many of them open during this monthly event to describe or show their techniques and share their inspirations.
Many studios and galleries are open and welcoming visitors throughout the month, following county and state guidelines. For more March Events and Classes (online and in person), please visit: https://www.riverartsdistrict.com/events/.
Second Saturday Events & Demonstrations – March 13, 2021:
---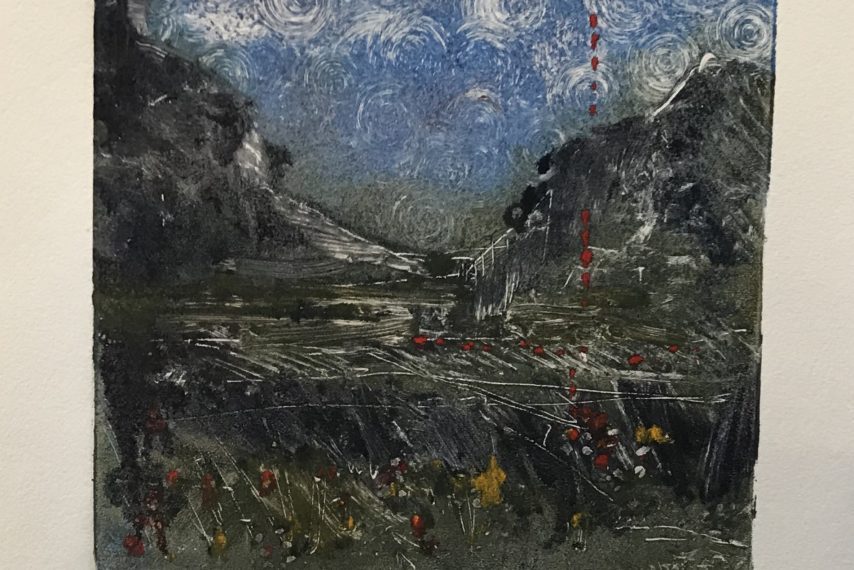 Riverview Station
191 Lyman Street, #224
Asheville Print Studio – Denise Markbreit
11:00 AM – 5:00 PM
Open Studio and Printmaking Demos all day.
Come and see affordable and unique prints, mixed media work and printed soft furnishings and personal items.
---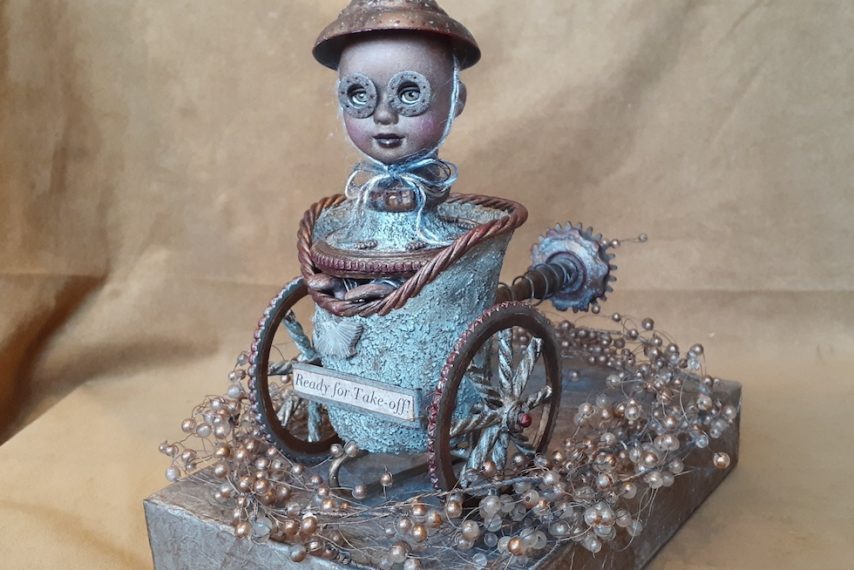 Philip DeAngelo Studio
115 Roberts Street
Lori Jusino
11:00 AM – 3:00 PM
Assemblage Demo
Lori will demonstrate how a mixed media assemblage art piece is created.
www.riverartsdistrict.com/artist/lori-jusino
---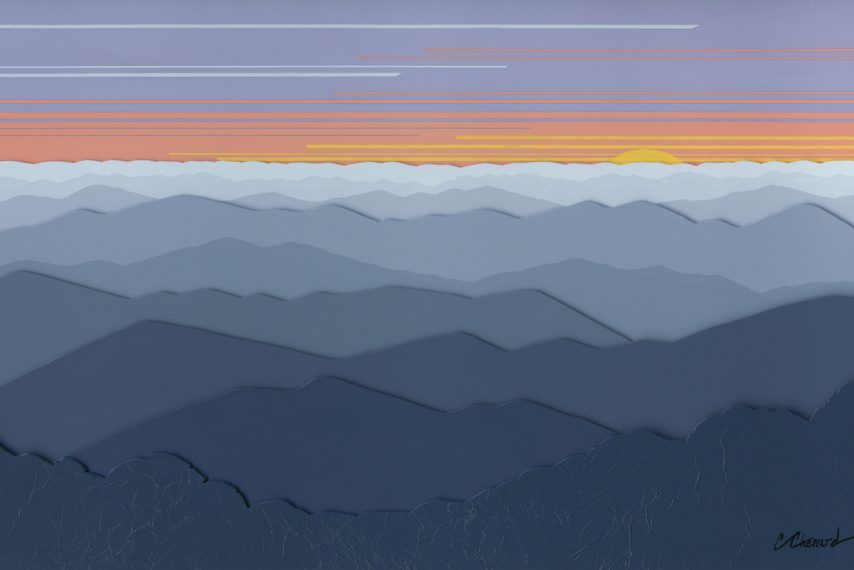 362 Depot Street Studios
Cindy Lou Chenard
03-13-2021 at 12:00 PM – 5:00 PM
Dimensional Landscape Painting Demo
Cindy Lou Chenard will be demonstrating her Dimensional Mountain Landscape, using acrylics and layers of wood. Come see new work by Cindy and 9 other local artists, including Hanji Lamps, Fiber, Oil Abstracts, Portraits, and Woodworking.
https://www.facebook.com/cindylouchenardart
https://www.cindylouchenard.com
---
375 Depot Street
Trackside Studios
03-13-2021 at 11:00 AM – 4:00 PM
"Emerging" – group exhibit, demonstrations & reception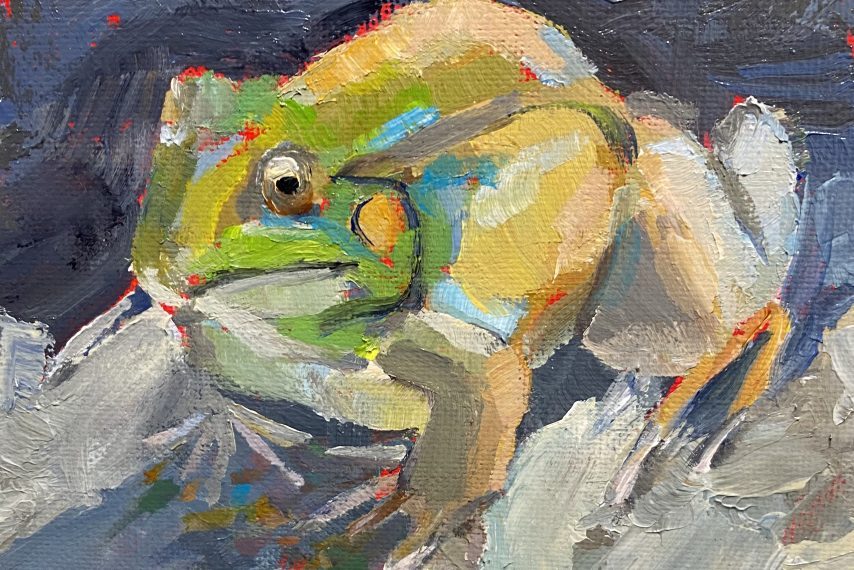 Trackside artists celebrate the emerging of plants from dormancy, animals from hibernation, artist creations from quarantine, spirit from winter.
Demonstrations include stippling effect with oil by Sean McAusland.
---
Announcement from Odyssey Co-op Gallery:
238 Clingman Ave., Street Level
Odyssey Co-op Gallery is re-opening on March 5th! We will be open Friday-Monday 11-5.
Related Events