Marvelous Monday Open Studio with Instructor!
September 4, 2023 @ 10:00 am - 1:00 pm
$30.00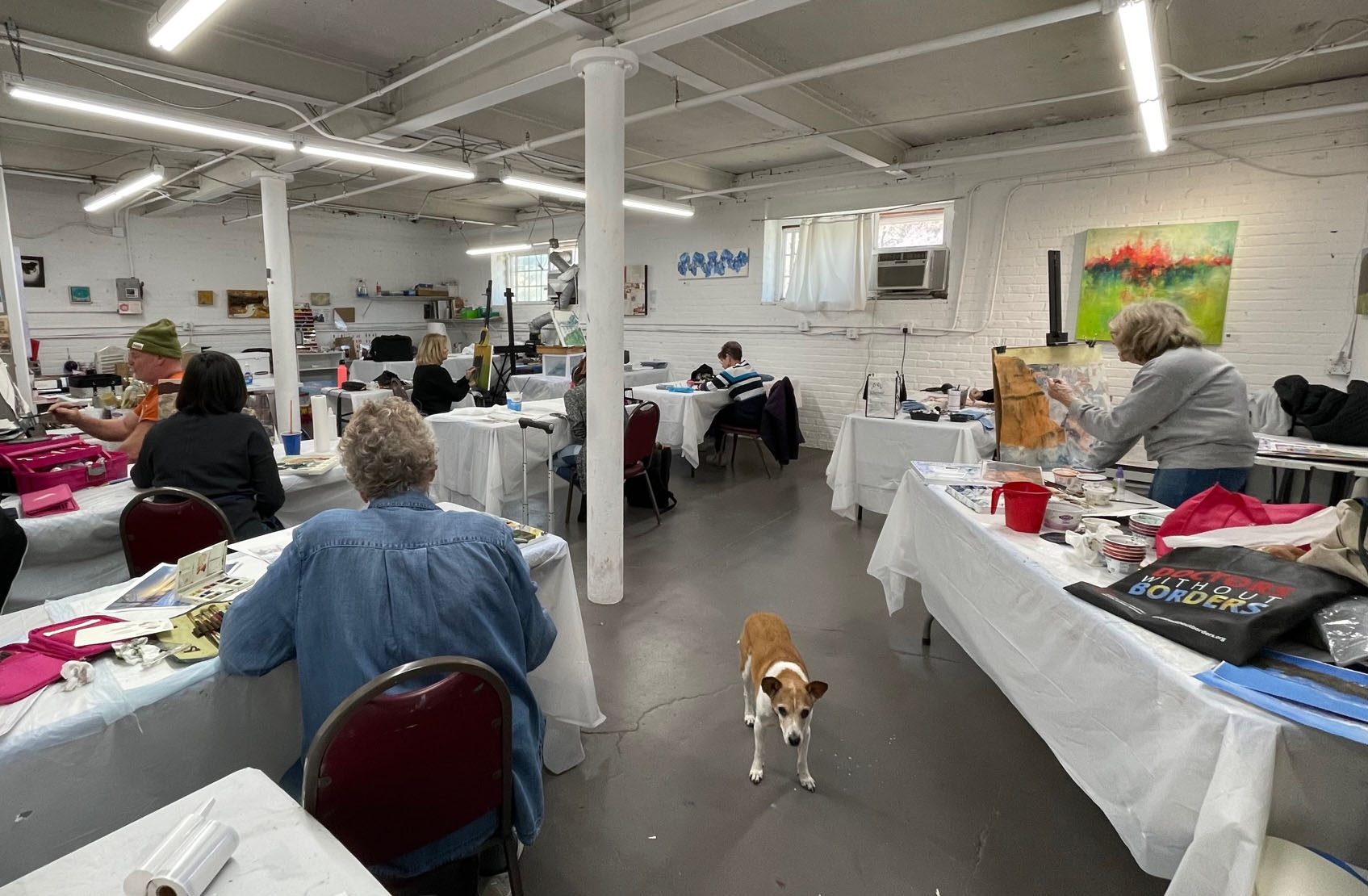 PREREGISTRATION REQUIRED AT https://310art.com/inperson-class-registration-spring/marvelousmondays-2023
Our popular open studio class! Bring your tools and projects – we have easels, water containers, and paper towels. Dress for the studio!
Join Nadine, Lorelle, Susan, and Linda and work under the expert guidance of four of our wonderful teachers. With a combined expertise in sketching, drawing, pastel, oils, watercolor and more, our teachers will be available to guide you through your creative process – and help solve any problems!
Class takes place every Monday, from 10AM until 1PM, for a $30 fee. You will also have the option to stay (without our teachers present) in our classroom until 4pm to continue work on your projects – please enquire in person.
Related Events