Meditation. Mantra. Clay: A Journey to Self-Alchemy ~ w/ artist/ art-therapist Ella Dufrene
November 18, 2022 @ 6:00 pm - 6:00 pm
$65.00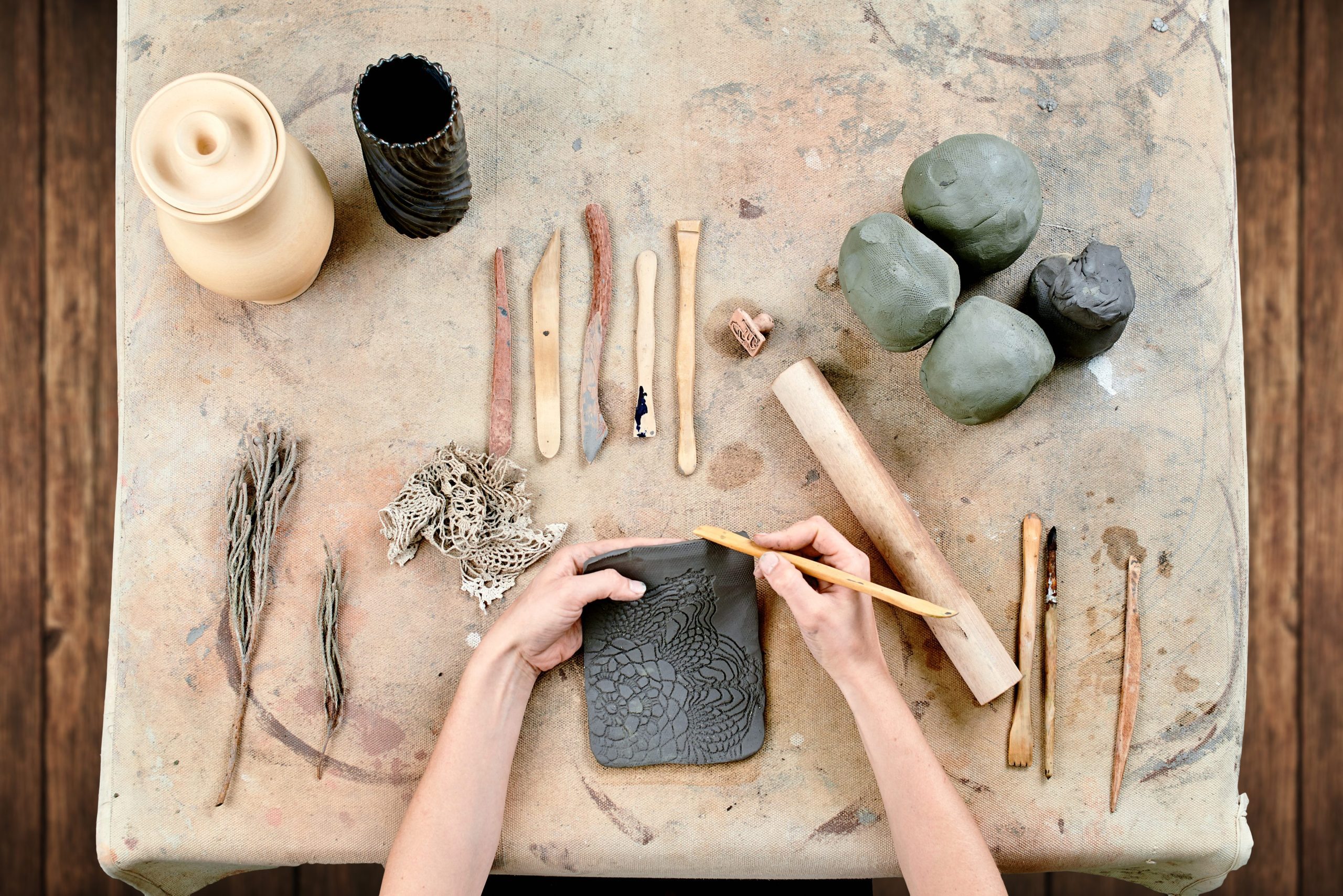 Have you ever experienced the therapeutic powers of integrating the ancient practice of yoga with the sensory use of clay?
Clay, which IS the earth, works directly with our sensory system to promote grounding. Yoga, originating in ancient India, helps us to quiet the mind and become our own inner witness. Allow art therapist Ella Dufrene to guide you through a journey of relaxation and self-exploration. You'll move through simple asanas (postures), connect with your breath, chant, and create sculptures to dialogue with to further deepen your connection to your body, mind and soul.
Please dress comfortably. All art materials will be provided but you are encouraged to bring your own yoga mat.
Related Events