Monotype Magic-Printmaking with Watercolor!
July 17, 2022 @ 10:00 am - 2:00 pm
$95.00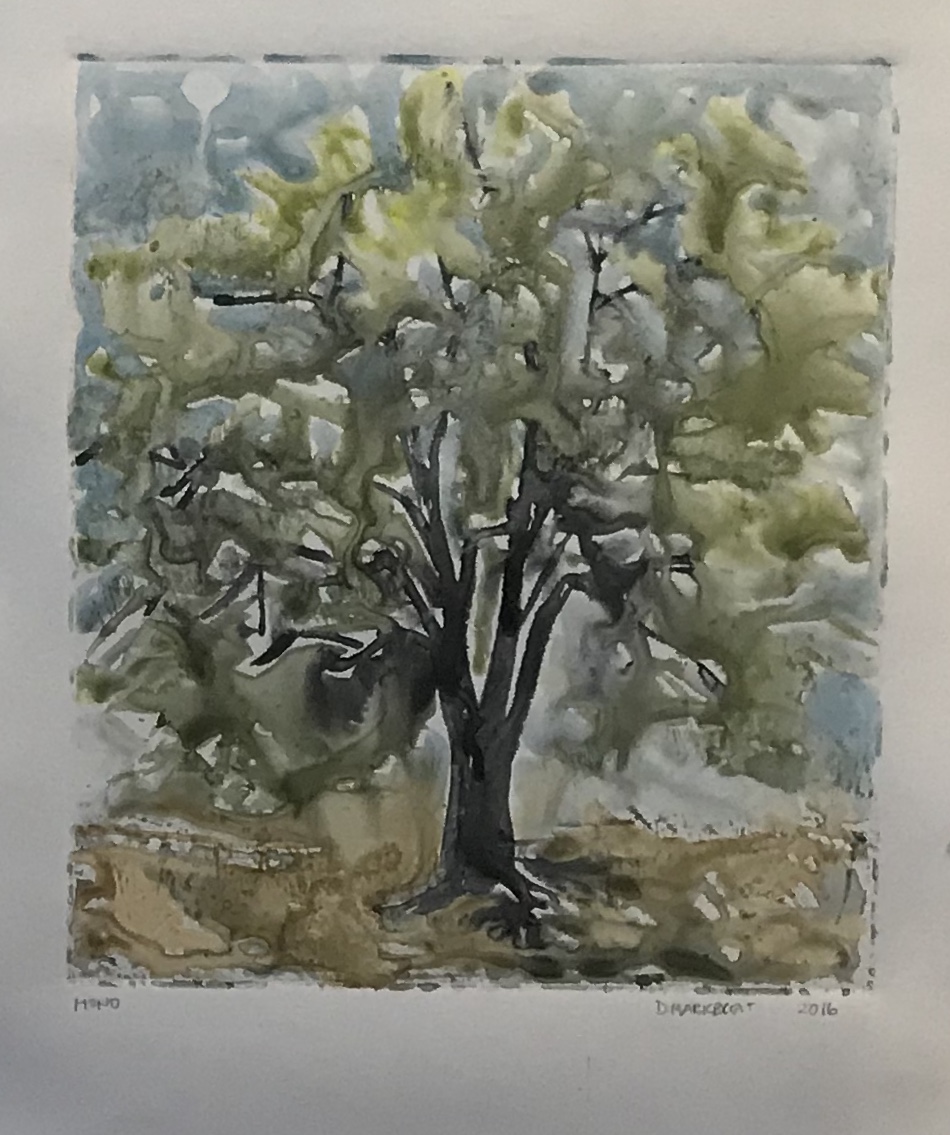 Explore the possibilities of low tech printmaking using watercolors and other water soluble materials. Learn how to to print with and without a press. We will make one of a kind stand alone prints, multiples and wonderful beginnings for further work! Previous work, photos and sketches can be ideas for this technique, All levels of learners are welcome! See AshevillePrintStudio.com for more workshop details.
Related Events