Make Your Own Mountain Charm
September 30, 2020 @ 10:00 am - 11:15 am
$55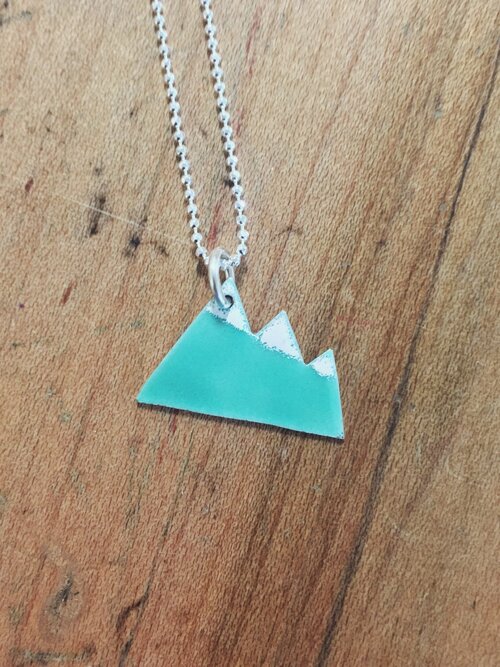 Come transform a plain silver charm into a colorful mountain pendant! Learn to sift powdered glass and then fire the piece in a 1,450 degree kiln multiple times to make your masterpiece. Choose from a variety of colors to truly customize your charm. Then finish everything off by stringing it on a sterling silver chain.
Class price includes all materials.
Visit www.IgniteJewelryStudios.com for more classes.
Related Events