Online Event: DRAWING FOR FUN
May 25, 2020 @ 9:30 am - 11:30 am
$20.00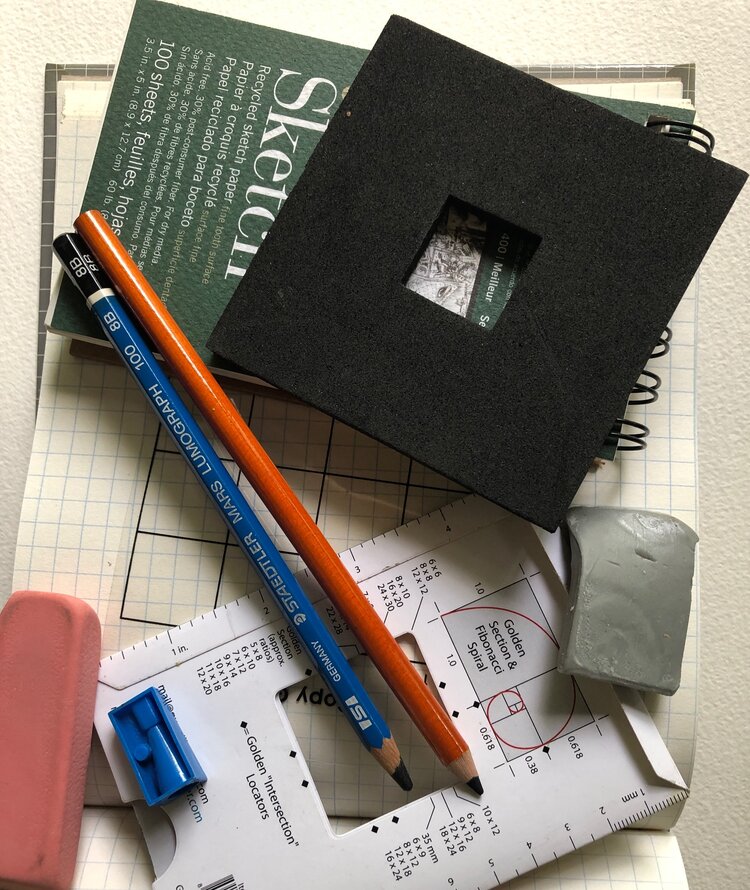 A zoom event. You can join a group of novice and experienced artists drawing images from famous artists. The image is shown on the screen then you are given a time frame to draw the image.
Sign up for the date and time you want. You will be sent a login link via email prior to the session so you can join the group! Have your materials at hand so you can be ready to participate! www.310art.com
You decide on drawing materials, paper, sketchbook, even black paper with white chalk or pastel. Pencils, charcoal, ink etc. This is about drawing practice, not about the materials you use, so choose your favorites, and have everything ready before the class starts so you are ready to go!
Related Events