ONLINE: Throwing Bigger Pots w/ Tori Motyl: 2 Hour Live Stream Demonstration Workshop
August 3, 2020 @ 5:30 pm - 7:30 pm
$35.00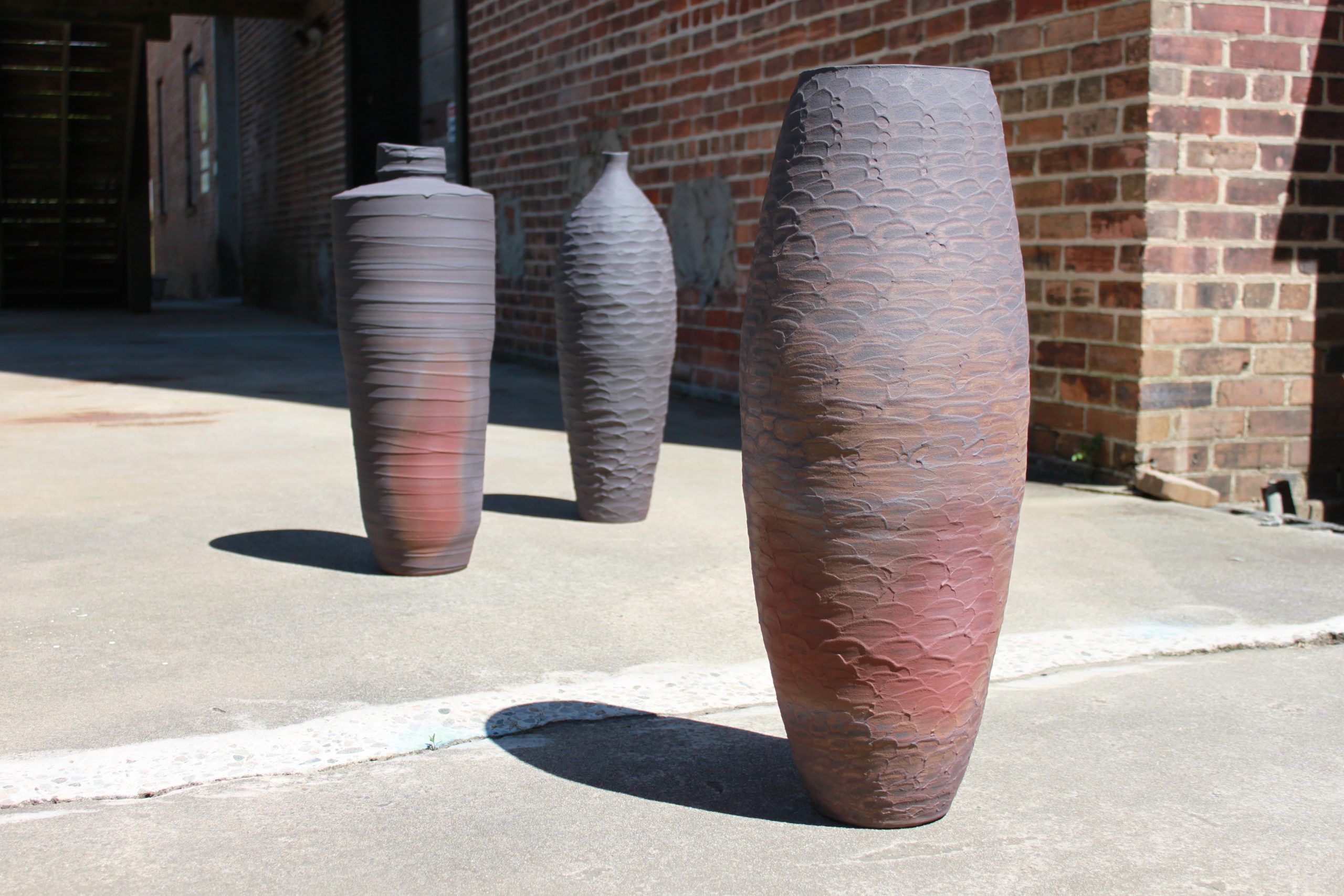 This workshop is for the potter who wants to go bigger. Whether it's 12″ taller or 24″ this 2 hour demonstration will set you on your way to making bigger pots. Tori will share techniques she uses to make bigger pots. For the intermediate to advanced potter this workshop can challenge you to add new skills and stimulate new ideas. For the beginner this demonstration will inspire you to push your skill set and motivate you to become an excellent potter.
Tori will create a contemporary form throwing in sections. She will share her techniques and challenges she has discovered while making bigger pots. This workshop is sure to be fun and engaging!
We will use Zoom for this workshop. We will use chat for questions and comments. Tori will have an assistant who will monitor the questions so Tori can answer them in real time.
The link to this workshop will be available to registrants for one month.
When you purchase your ticket to this event you will receive an email that will include the link to register for this Workshop.
Refund policy:
We will not issue refunds. However you can view this workshop for a month after the live demonstration.
Related Events