Opening exhibition of new work: "Wild Flowers: Untamed, Bright and Beautiful"
April 8, 2023 @ 10:00 am - 4:00 pm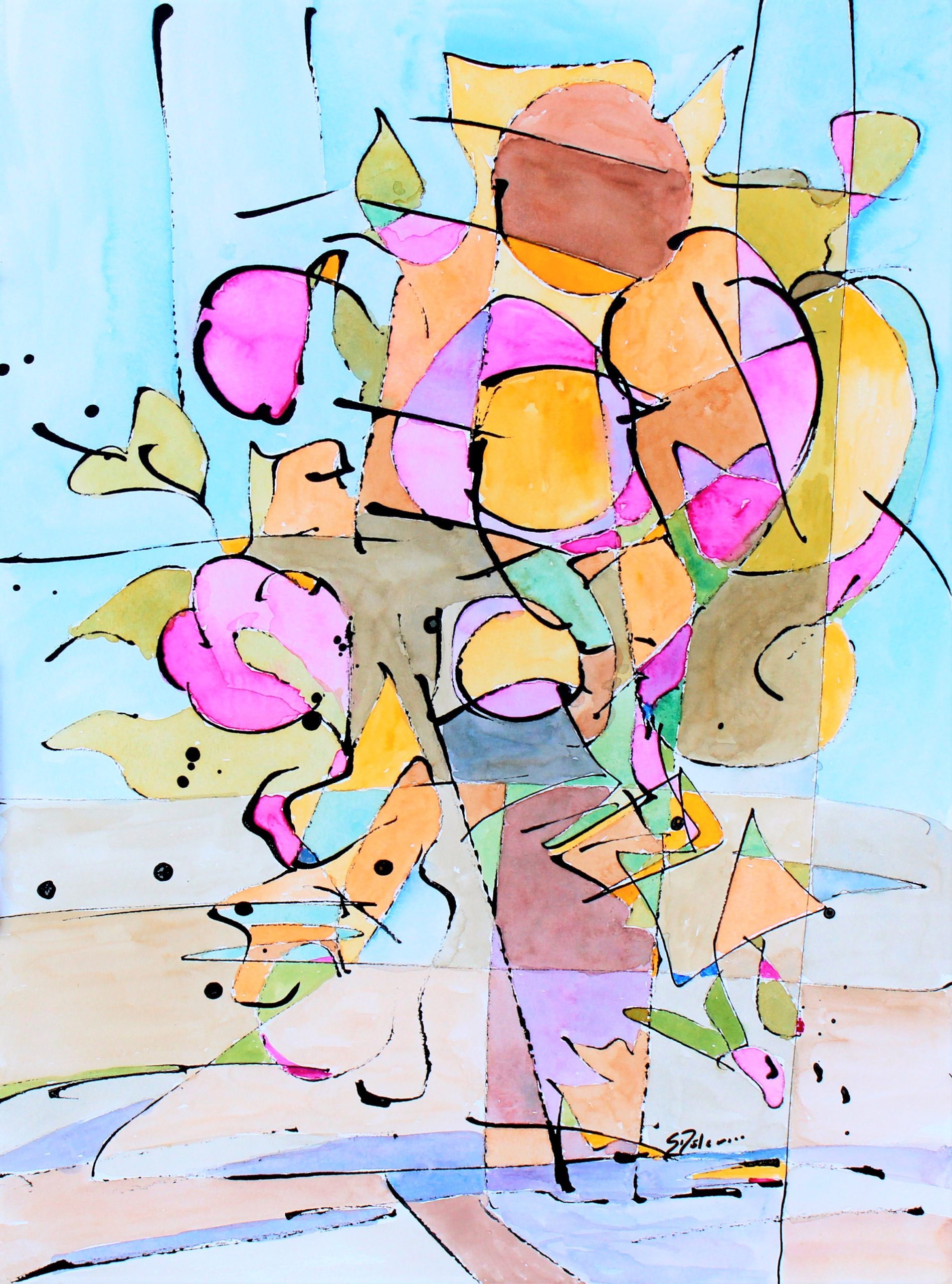 New Abstract Floral paintings by Sue Dolamore
In a variety of media: watercolor, acrylic pen and mixed media.
This collection of floral paintings is a continuation of Dolamore's work using bold black line work and luminous watercolors in an exploration into abstraction. In this series, she explores limited color palettes and traditional still life compositions synthesized with spontaneous interpretations of flowers rendered with fluid movements of the pen and brush to create artwork that is both unique and widely appreciated.
Her latest works are available in a variety of sizes and presentations including framed and unframed originals, as well as a selection of printed reproductions. These can be seen at her studio in the Warehouse Studios at 170 Lyman St. Friday – Sunday, from 11AM – 4PM or by appointment.
Related Events