Painting Workshop in Ireland with David Skinner!
August 1, 2020 @ 8:00 am - 5:00 pm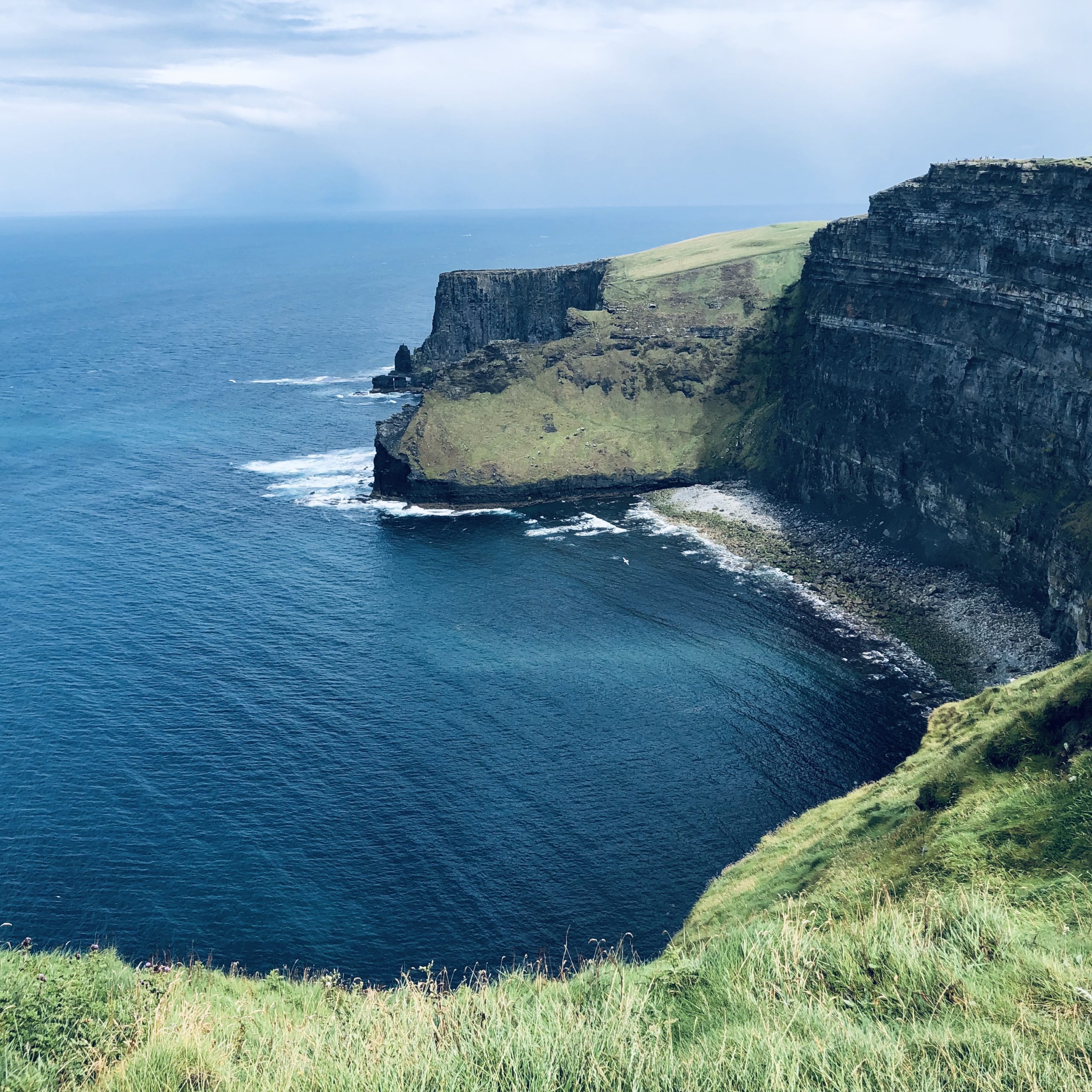 This summer David Skinner will be holding his annual painting workshop in Ireland! The workshop will be held on August 1 – 8 and will be located in the studios of the Burren College of Art, which is a charming little art school that is situated next to a converted castle overlooking the Galway Bay. The painting workshop is open to painters of all abilities and will be focused on helping each painter to develop their own signature style. Emphasis will be placed on expressive brushwork and colors, and David will be lecturing and doing demonstrations all week on the elements that go in to making a great painting. This will be David's 5th year holding the workshop and it's sure to sell out to reserve your place now!
What's included: all art supplies, 7 nights accommodation along with breakfast, and a full day guided tour of the area.
For more info go to www.dskinner.net
Related Events