Pen and Watercolor Collaboration Pt. 1
January 14, 2023 @ 1:00 pm - 3:00 pm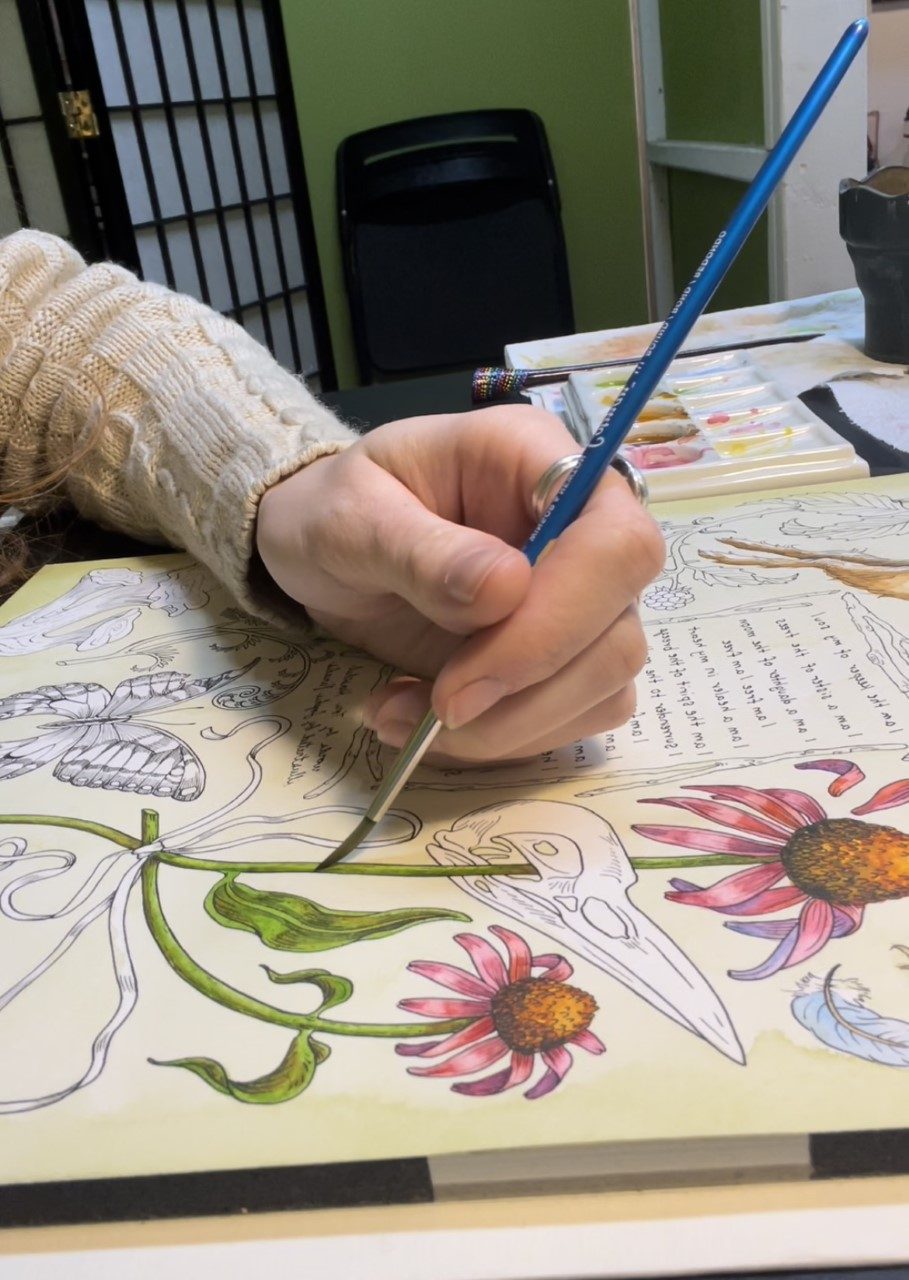 Join @Beals.art & @SophieParadis_art as they do a public art collaboration using watercolor and micron pens.
From the Artists-
"Always interested in interesting ideas! Collaboration, camping trips, and opportunities to build things are what I crave." – Spencer
"I am a fine art painter & craftsman. I express myself through a multitude of mediums in an effort to share my curious ideas." – Sophie
The demonstration can be found in the flex space in Foundation Studios in the River Arts District.
Related Events