October 1, 2021 @ 10:00 am - 5:00 pm
Free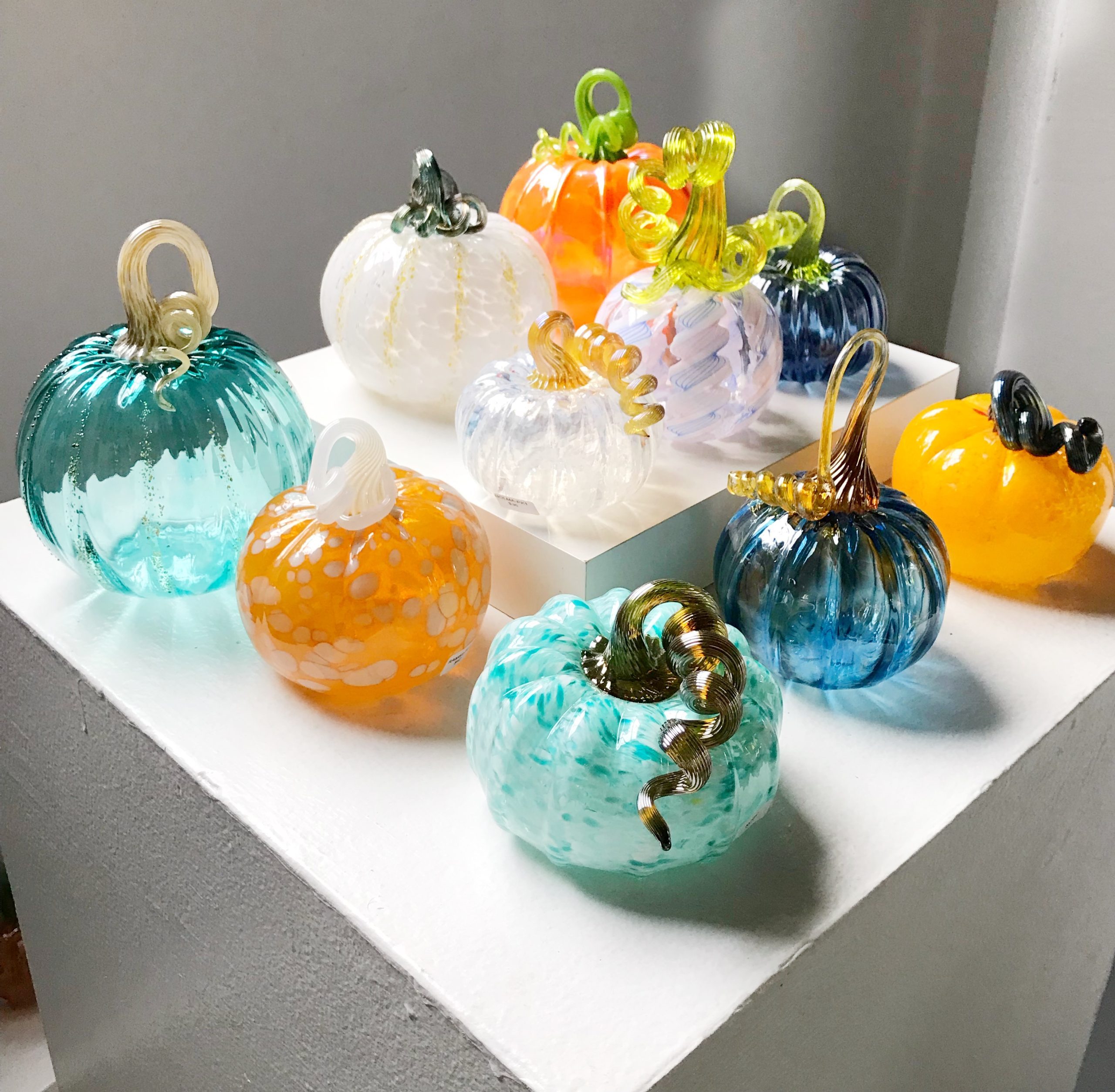 The Patch is back! Starting Friday, September 17 in Gallery D, we'll have dozens of glass pumpkins on display from talented artists across the region. All will be available to purchase. This year, the Pumpkin Patch will be open on Thursdays, Fridays, Saturdays and Sundays through the end of October.
No matter what your style, we've got you covered. A wide variety of colors and sizes for you to choose from will be available. So come on down and pick a pumpkin! And be sure to stop by a few times as new pumpkins will replenish the gallery throughout the event.
What's more, your purchase helps support our non-profit studio and glass artists.
Related Events