RISE: Opening Reception for Carolina Lebar at Art Garden AVL
June 4, 2022 @ 4:00 pm - 7:00 pm
Free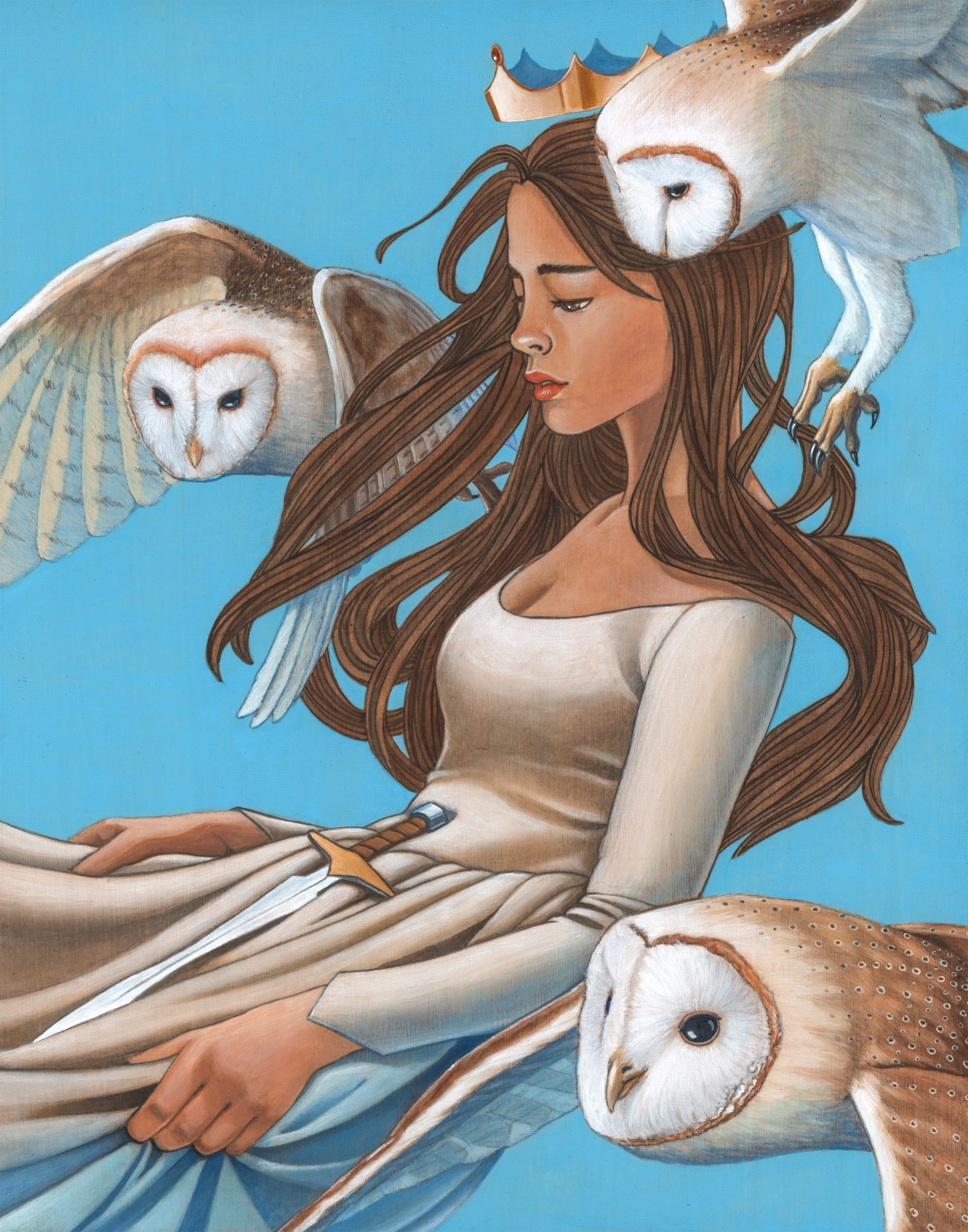 A solo exhibit of original works by Carolina Lebar, in graphite, watercolor, and oil.
Originally from Colombia in South America, Carolina currently resides in the Blue Ridge Mountains of the United States. The pieces she creates explore humanity's connections to nature that are echoed throughout history within beliefs and lore.
"My Work begins with pencil, creating fine, beautiful details. Then with delicate layers of graphite and occasionally paint, I finalize my art. Using pencil and paint I explore tying the past to the present with gatherings of feather, fur, fins, symbolism, and feminine beauty." –Carolina Lebar
Show Dates: June 4 – July 31, 2022
Opening Reception: June 4, 4-7 pm
in the Canopy Gallery at Art Garden
191 Lyman St, #316+320
A portion of the proceeds from this exhibit will go to support phase one of Blue Note Junction:
"Blue Note Junction is a synergistic mix of art, environment, and social enterprise – a destination where the health and wealth of the BIPOC community takes center stage.
Named after the community store of the Burton Street Community founder, E.W. Pearson, Blue Note Junction will be part cultural center, part neighborhood spa, part business incubator. This all-inclusive space will create a model for high needs communities which have been hardest hit by COVID-19 in the Southeast region of the States. In the near and far term, this project will create paid opportunities for BIPOC and other residents (including youth), contracts for Black-owned businesses, ongoing business support and training to BIPOC entrepreneurs, and diverse health-centered programs designed to support the BIPOC community, all while re-investing profits back into BIPOC neighborhoods and endeavors throughout the Asheville region." https://www.hoodhuggers.com/blue-note-junction/
Much Gratitude to Asheville Fine Art Printing for show posters, prints, and support!
Cover Image: "Owls," new original by Carolina Lebar.
Related Events