February 19, 2022 @ 12:00 pm - 4:00 pm
$120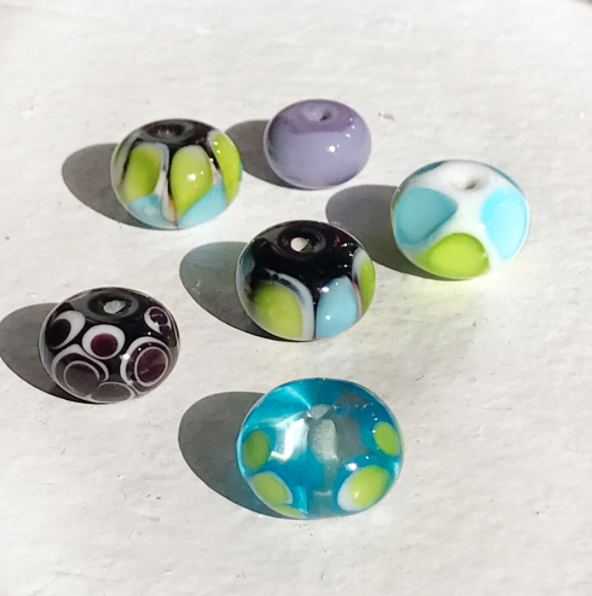 Explore your creativity in this beginner level class. Learn the basics of creating your own beads using rods of soft glass over a torch. This is a great introduction to the Flame Shop.
Ages 11 and up. Beginners welcome.
All materials are provided. Beads will be annealed overnight and be available for pickup or mailing on the next business day.
Related Events