Sewing Fiber 2nd Saturday Demo
April 9, 2022 @ 11:00 am - 5:00 pm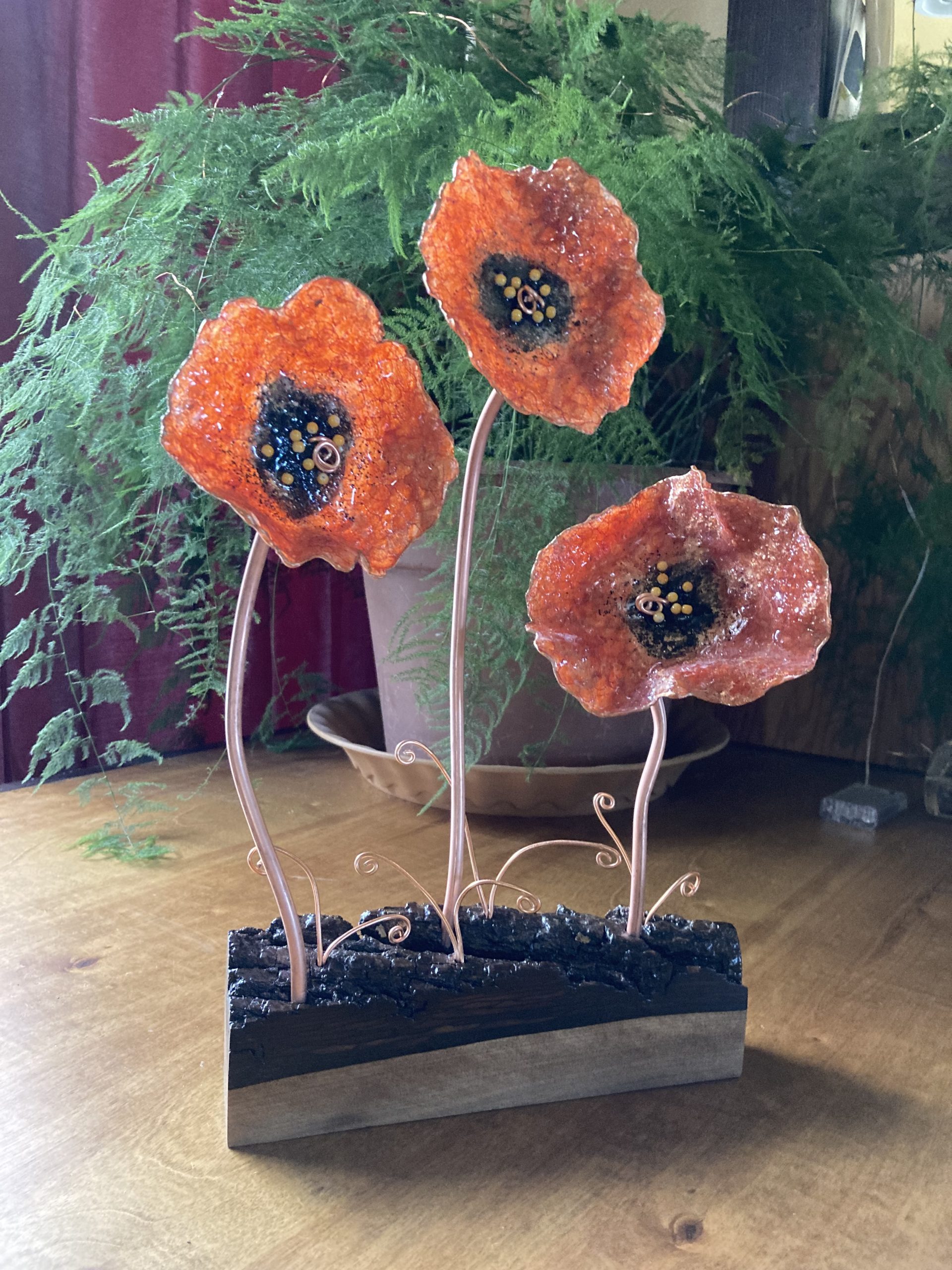 Paige Houghton will be the working artist at Trackside Studios sewing on a large commission piece for Second Saturday. Yes – she brings in her sewing machine!
Paige will have several types of the natural, loose fibers she uses to create her pieces. Stop by and learn how she transforms that loose fiber into pieces that look like stained glass. She thinks it's wonderful to show people her hands-on crafting of beautiful items.
While you're at Trackside Studios, enjoy sips & snacks in the afternoon and enjoy the creations of 30 artists.
Related Events