Something Positive! Trackside Artist Group Show
November 2, 2019 @ 10:00 am - 5:00 pm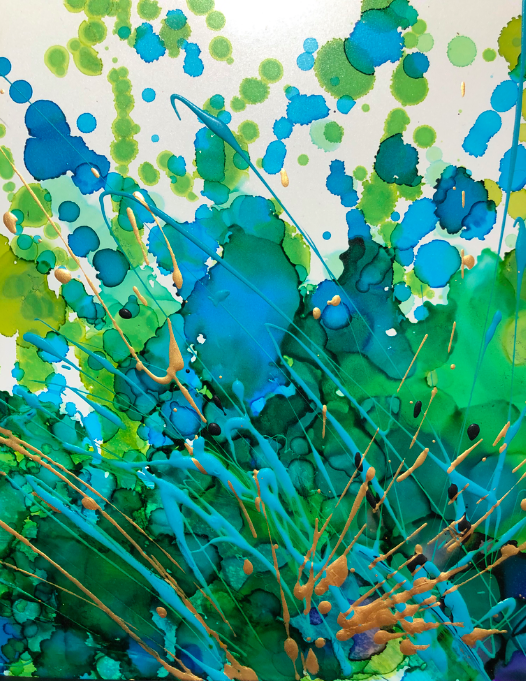 The Atrium Gallery features work by two dozen Trackside Studios artists interpreting the idea of "Something Positive!" as we prepare for winter and the year ahead.
Artist reception – Saturday, November 2, 3-6 p.m.
Display on view all month; artist work also in Trackside Studios – open 7 days a week from 10am to 5pm.
Related Events