Studio Stroll at Odyssey Galleries
November 12, 2022 @ 10:00 am - 5:00 pm
Free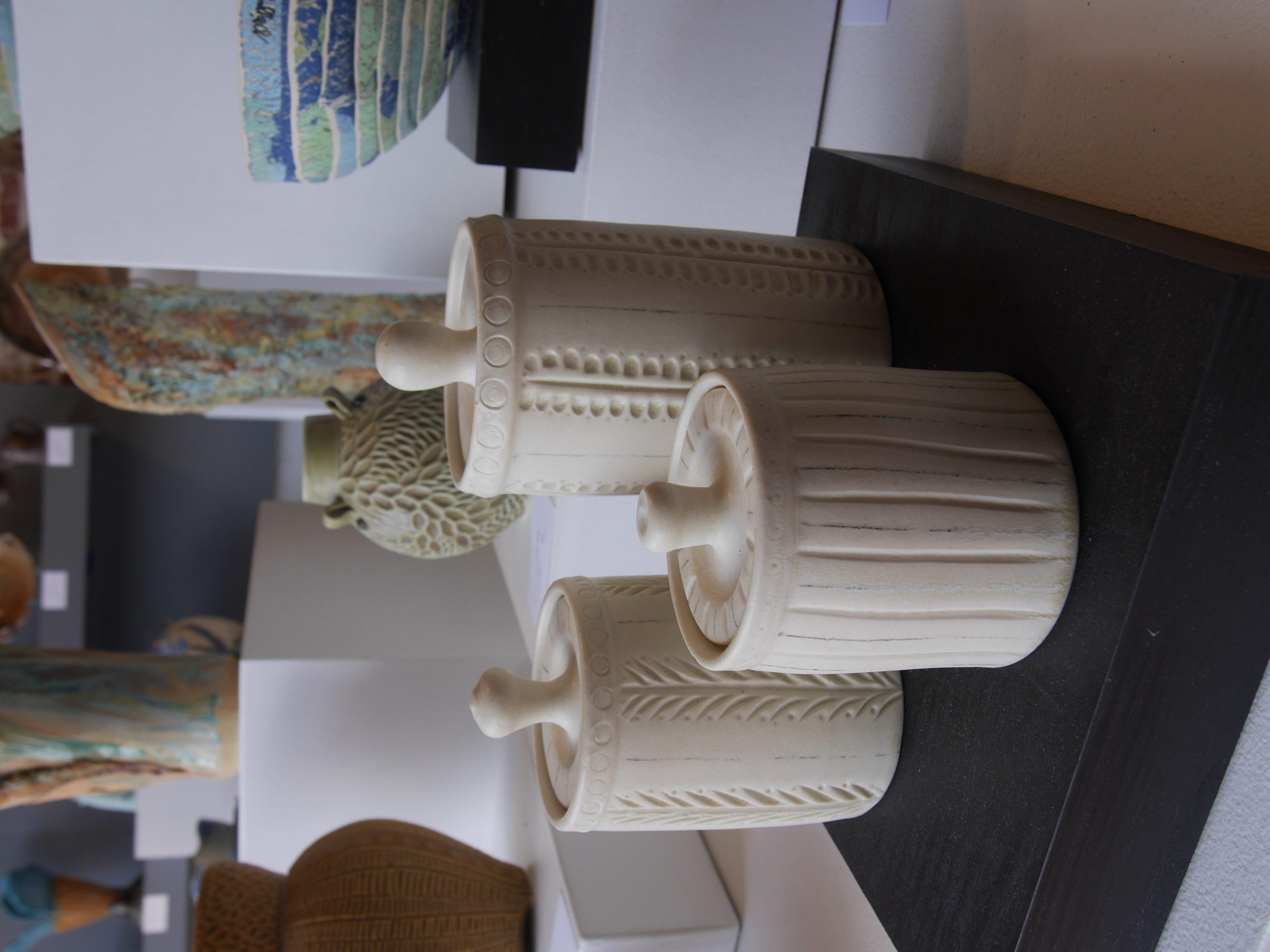 ODYSSEY GALLERIES have an exciting time planned for visitors during the RADA STROLL Nov. 12 and 13.
In addition to our permanent galleries, we will be transforming our work tables into an additional display area to showcase work from members of Odyssey Rental Studios and Odyssey Co-op Gallery.
We will have a group of talented artists demonstrating the magic of wheel throwing, sculpture, handbuilding, and carving on porcelain.
There will be local musicians playing music all weekend.
Come have a glass of wine and refreshments while you stroll a vast array of great work by our more than 40 clay artists.
See you at STROLL
ODYSSEY GALLERIES
238 Clingman Ave.
Related Events