February 18, 2023 @ 1:00 pm - 2:00 pm
$20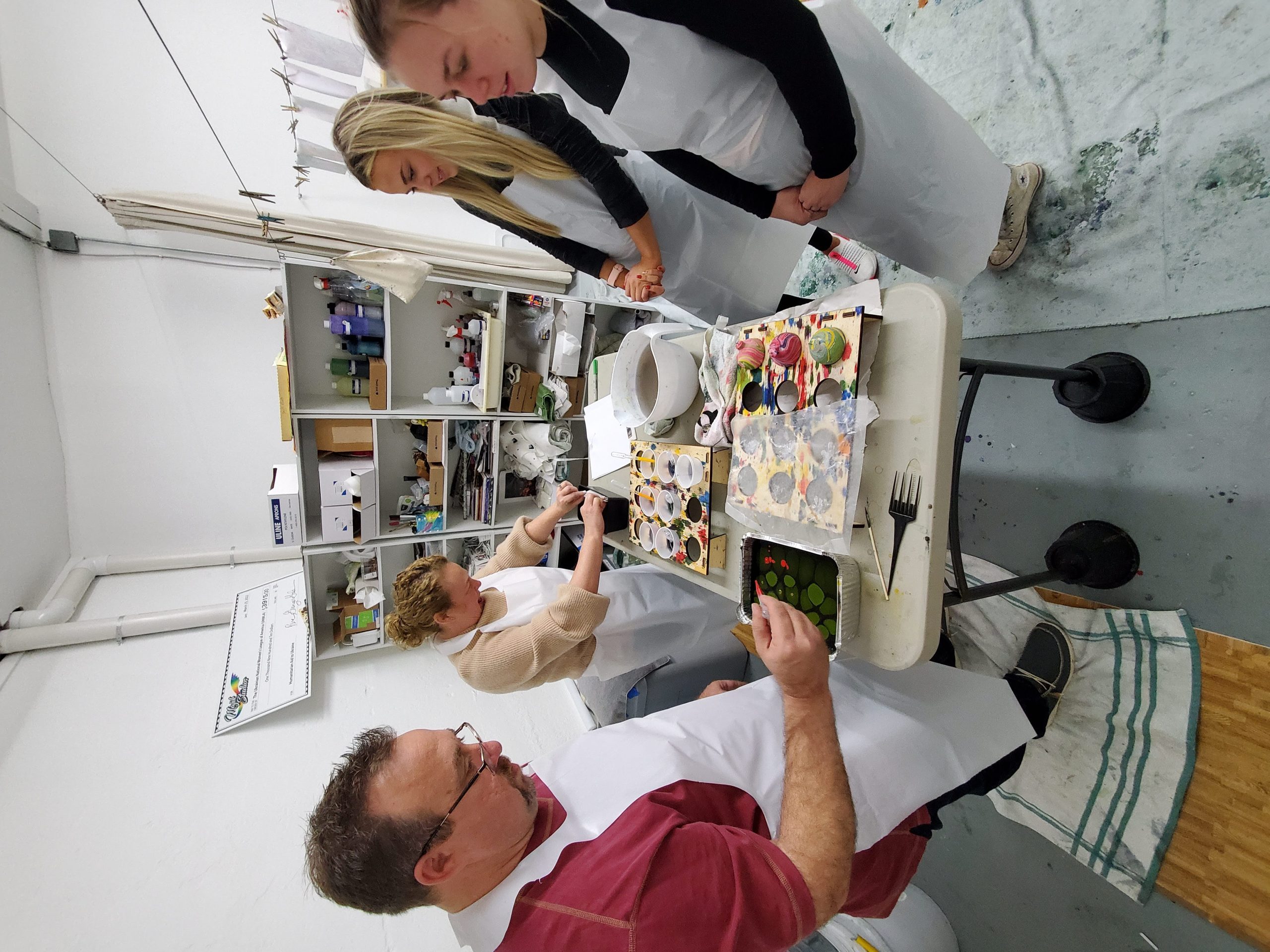 Experience the centuries old process of floating paint on a thick gel in this family friendly class. Draw designs, lay paper on it and voila, the design is frozen!! Clean, drop paint and repeat for an hour of fun!!
​
One adult plus one teen, at least.
Class limited to 4 total participants.
Related Events