The Magic of Backgrounds in Watercolor and Mixed Media with Miriam Hughes
November 12, 2022 @ 10:00 am - 3:00 pm
$145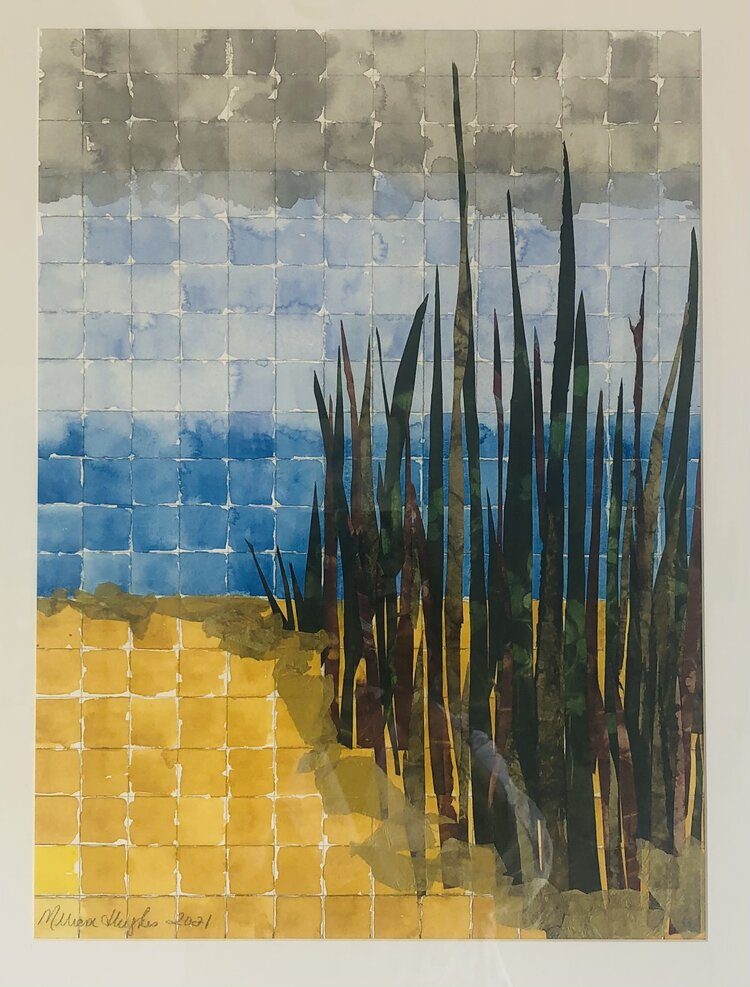 Saturday Nov 12th – 10am to 3pm – $145 includes all materials
Backgrounds are an often overlooked and undervalued vital part of a painting. Discover how to make your backgrounds as interesting as your subject matter and why creating interesting backgrounds is important!
Using transparent watercolor we will create a variety of interesting gridded backgrounds. After the backgrounds are created completing our composition begins. Then create several small to medium-sized pieces using gouache, collage, and other opaque materials.
The class fee will include paints, paper, collage medium and materials, and more!
Related Events