"The Path of the HeART" Opening
June 10, 2023 @ 11:00 am - 5:00 pm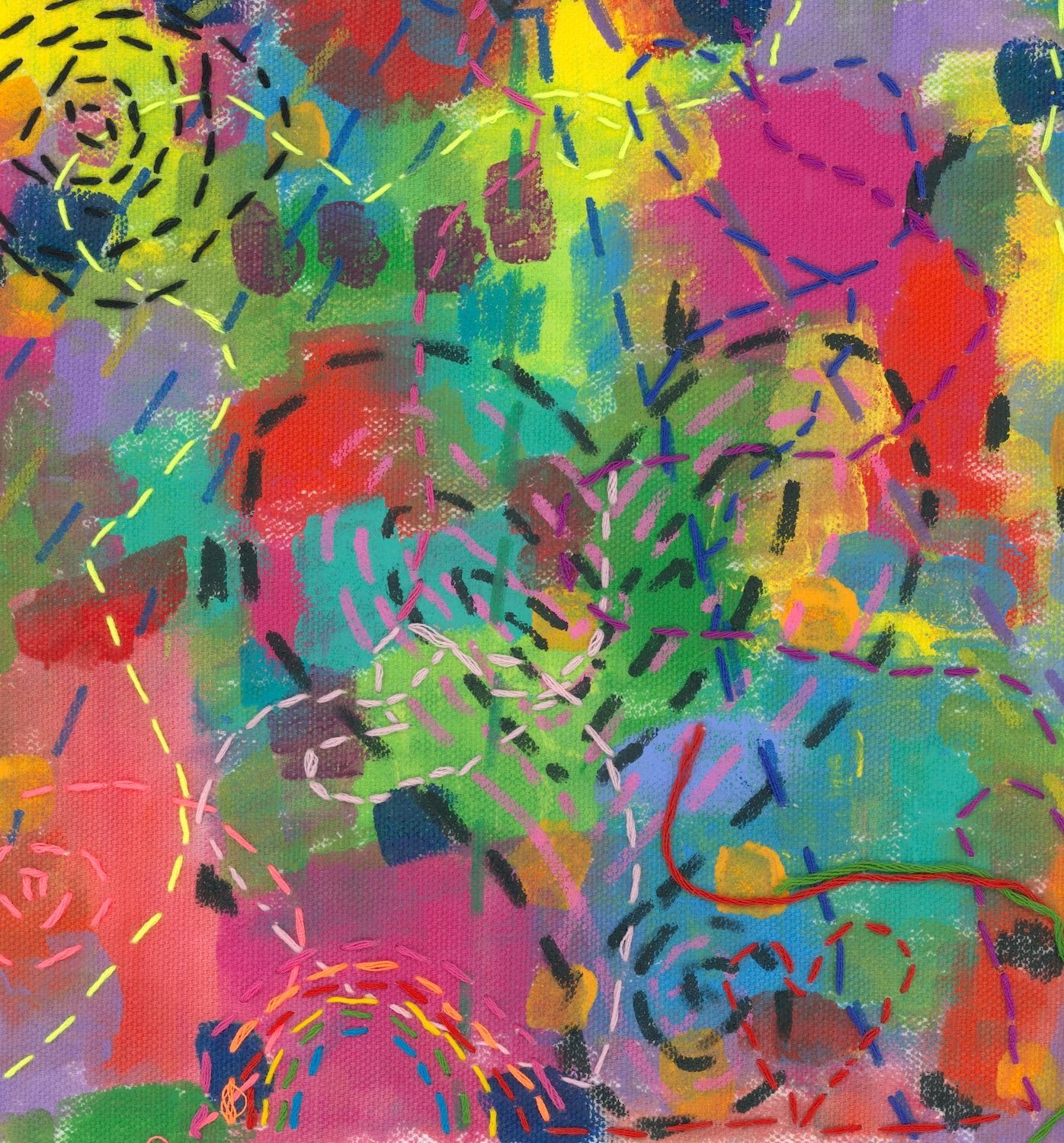 Artist Suzanne Armstrong believes choosing "the Path of the heART" is to choose to experience one of life's greatest mysteries.
"No guide or book exists to tell us where we should BEgin or what we'll encounter along the way; what our outcome will be, or WHO we'll be wherever we arrive at our destination. There are as many Paths of the heART as there are people in this world. The heART path isn't about getting it right"~ it's about trusting our own intuitive nudges to follow a path that FEELS right for us, even if it makes no sense, even if everyone around us thinks we're crazy, and yes even when we have NO proof that IT will guarantee success. It's about following our curiosity, and trusting ourselves to follow the clues we receive along the way."
As we continue to experience the collapse, rebuilding and shape-shifting of the structures and systems that we once believed would sustain humanity's safety, freedom and success, Suzanne feels called more than ever to be in devotion to the path of her heARt.
Suzanne's Path of the heART Collection of mixed media art was intuitively channeled and created during this time period of profound healing & transformation WE the collective are experiencing.
Visit her heARTspace studio #225 in Riverview Station, 191 Lyman, on Second Saturday, June 10th, for the Path of the heART Opening & to Shop her Collection of originals.
Related Events