Transitioning to Oils w/ Peter Roux
March 27, 2020 @ 5:30 pm - 8:30 pm
$95.00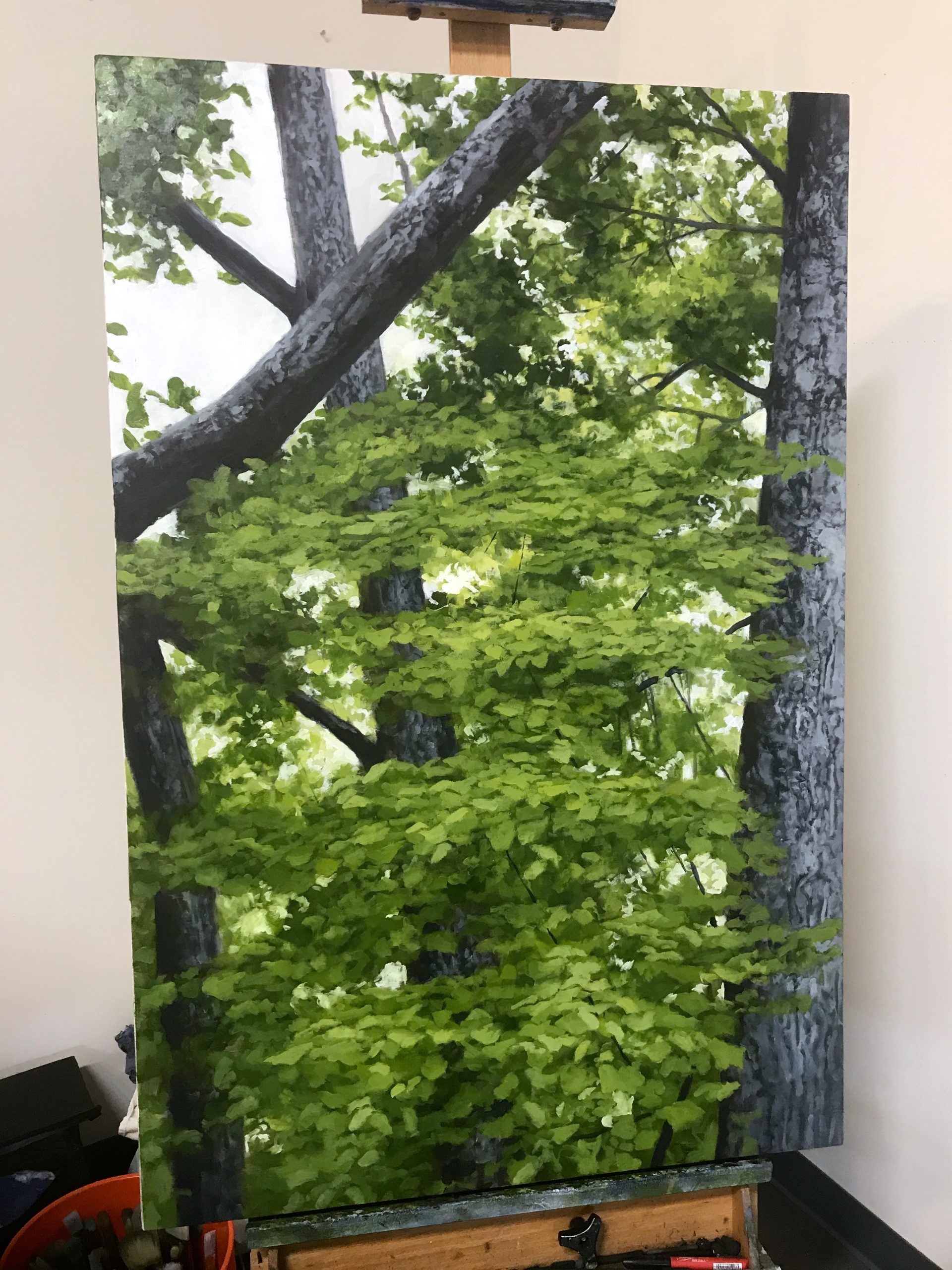 Join artist Peter Roux for an introduction to oils. Oil paint offers a gorgeous, luminous depth- but many beginning and intermediate level artists worry about introducing solvents and mediums as well as working in this slow drying medium. Worry no more!
Peter has over 20 years of teaching experience, from casual to university to professional artists. He will guide you over the bridge into working with oils, referencing a very simple still life. See his RADA page here:
Peter will cover oil painting fundamentals & techniques:
> Safe practices, including low odor solvent options, and how to clean up responsibly
> Underpainting, layering, blending, & glazing
> Mediums & building texture
> Finishing & protecting oil paintings
Attendees will create two 8×10" oil sketches, in this exercise and demonstration driven workshop. All materials will be provided and are included in the cost. You are welcome to bring additional tools and materials if you wish.
Please arrive 10 minutes prior to start time, so we can begin at 5:30 sharp. There will be a 20 minute break, and you are free to bring snacks.
Experience level: Beginner and Intermediate
Related Events