TL Lange: Twenty Years Gone Reception
March 12, 2022 @ 4:00 pm - 7:00 pm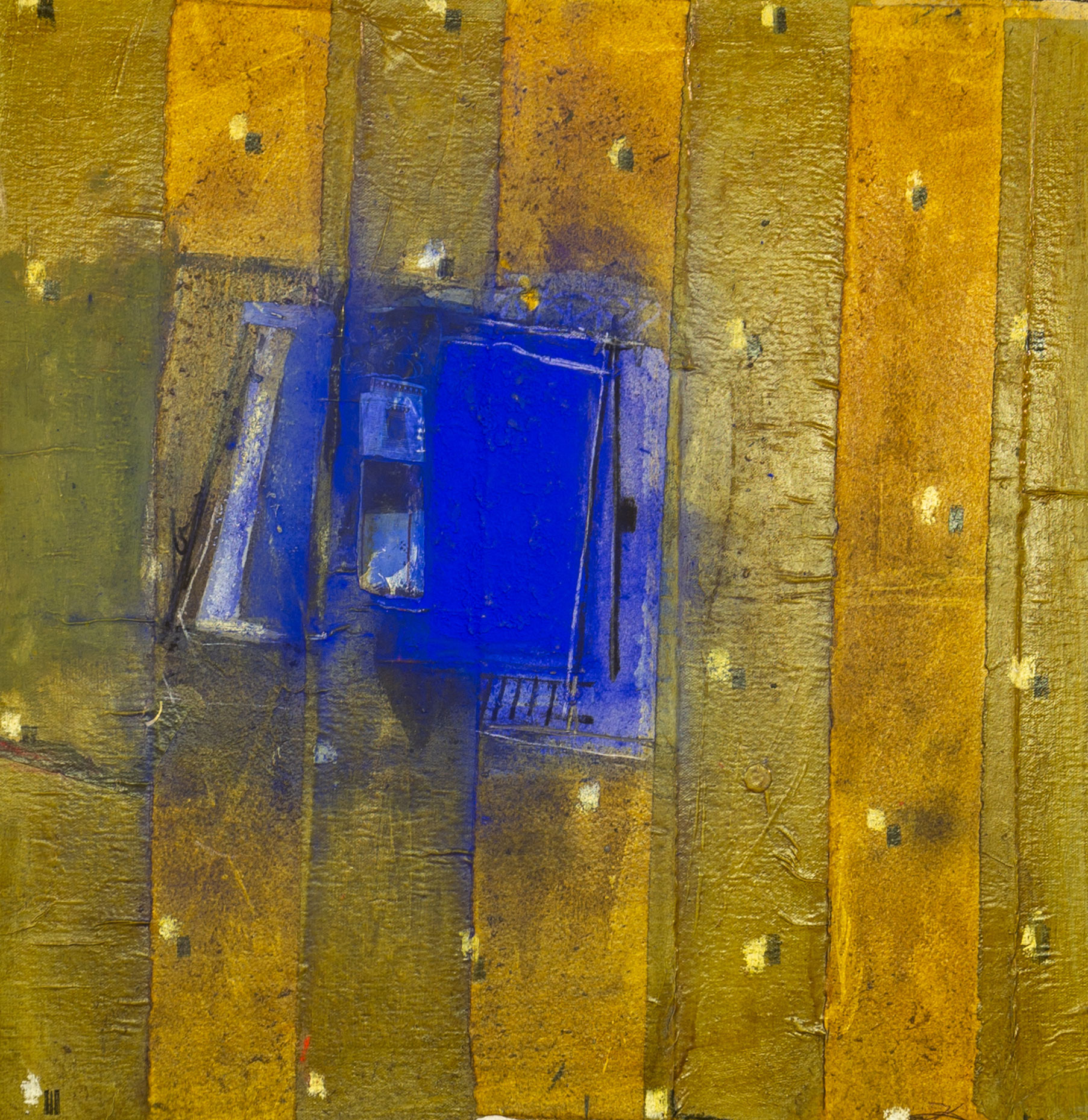 Arguably the most talented of the three Lange brother artists, TL Lange was an actual rockstar in Atlanta before he was an art rockstar in Asheville.
"He was going to participate in the Fall Studio Stroll (2001) but something came up. He dropped a couple of cardboard jericho cases with random unstretched canvases and paper pieces for me to sell. This show has work from his Atlanta, Salt Lake City, Andrews, Charlotte and Asheville studios. None of it has ever been viewed by the general public." –Stephen Lange.
Twenty of these TL Lange paintings are included in this exhibition as well as prints of Anonymous Bathers, one of his most noteworthy creations.
TL Lange was born and raised in Charleston before studying drawing and painting at Winthrop University in Rock Hill, SC, where he met Paul Martyka, an influential art professor that encouraged his vision. He also met some like-minded musicians and after a couple of years playing in Rock Hill and nearby Charlotte, his band left Rock Hill for Atlanta. As his band opened up for bigger and bigger acts in Atlanta, they also toured up the East Coast, complete with an agent. After a poor performance in New York City with a Sony representative, the band began to backpedal and TL's love of art making started to rise.
It was in Atlanta that he switched gears from being a rockstar to being an art rockstar. Sold out shows, celebrity collectors and representation by a global distributor contributed to a move to Salt Lake City to open up an art gallery. From there, back to North Carolina and Andrews, where his East Coast representative had an art factory, and to Charlotte, where he established an Atelier. Eventually he chose Black Mountain with a huge studio and gallery in the River Arts District.
In 2002, after contracting the HIV-virus, TL took his own life at age 36. His wife Shannon and both of his brothers, Stephen and Jëffrëy, are artists and his influence is undeniable. This show has work from his Atlanta, Salt Lake City, Andrews, Charlotte and Asheville studios. None of it has ever been viewed by the general public.
Lange started his work with "concrete visions", and actually began several paintings at one time. He tried to allow some form of synchronicity to determine his next decision. As the artist said, "I make marks for the sake of themselves. I create error that I find attractive in all of our everyday lives. However, I leave it hanging three marks shy of discernment. What I mean by that is that I choose that it not be understood or to be scrutinized by its detail or its adherence to reality—only to be seen for its sense and its nostalgic response without my personal sentiment."
A figurative and abstract artist, TL Lange had exhibited in numerous, prominent galleries in his young career. A condensed list includes Artworks Gallery (Salt Lake City, UT), Art Works (Atlanta, GA), Human Arts Gallery (Atlanta, GA), Landsdell Gallery (Atlanta, GA) and Art Dallas (Dallas, TX), Mary Bell Galleries (Chicago, IL) and Foster White Galleries (Seattle, WA). TL Lange's remarkable artwork can be found in many private, corporate, and public collections including Wentworth Galleries, Larson Juhl Frames, Saks Fifth Avenue Corporation and Microsoft Corporation.
Artwork: TL Lange, Blue Farm 1, Mixed media on canvas, 19" x 18"
Related Events