USING PHOTOGRAPHS AS INSPIRATION FOR BEAUTIFUL PAINTINGS in Oil or Pastel with Susan SInyai
June 24, 2023 @ 10:00 am - 4:00 pm
$245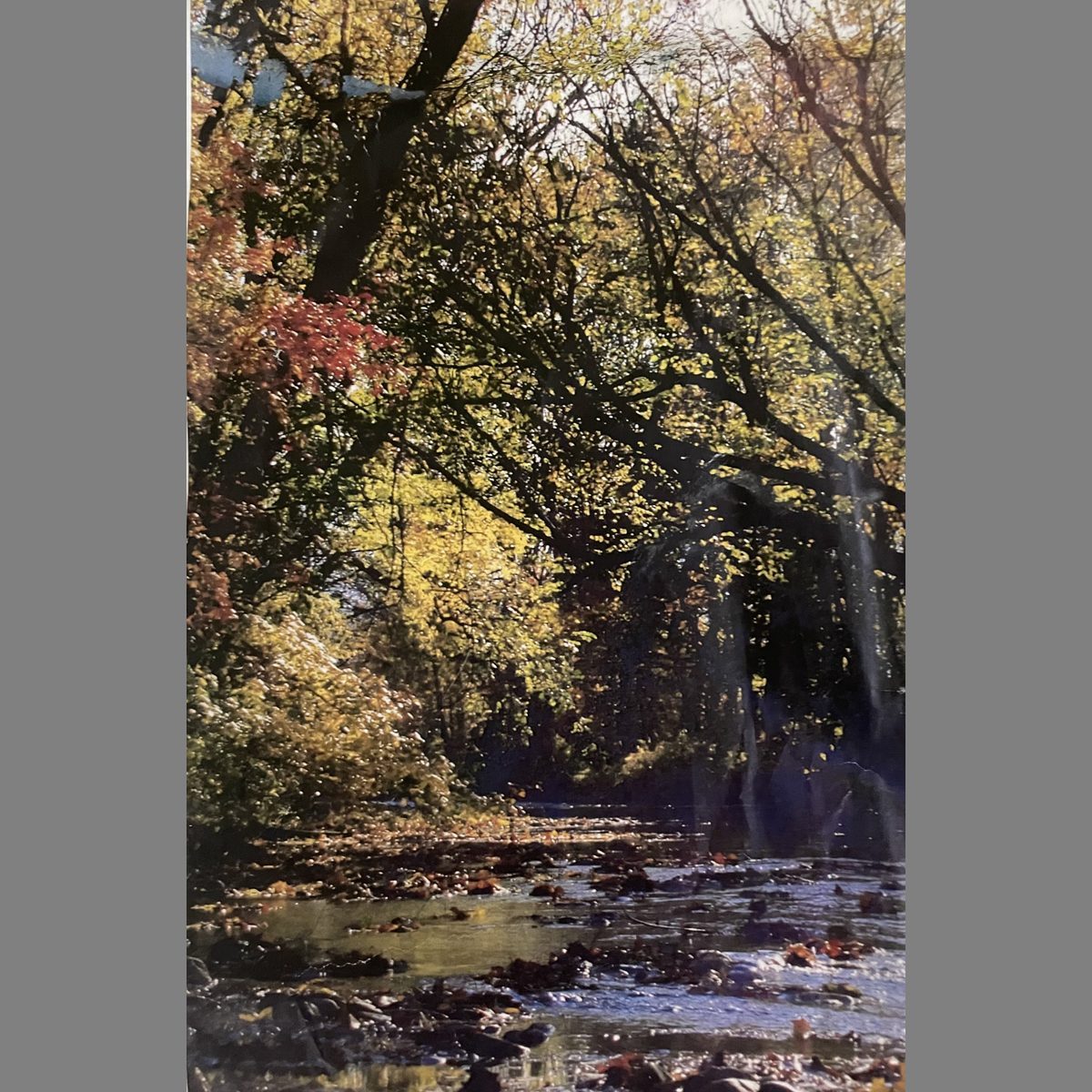 Plein Aire painting is wonderful and informative, and there is no doubt that being out in nature provides inspiration. But what about that ephemeral moment of perfect light that you captured in a photo, or the place that holds special memories that you can't paint in the moment…. Well, guess what, no worries!
It's OK to paint from your photo reference!
In this two-day workshop we will focus on using our references as a tool for inspiration, the means to an end – not unlike the way we would approach painting from life: observe, find an area of interest, analyze and design, and proceed to interpret the scene. The goal is to not slavishly copy what we are seeing, but to convey the feeling and mood of it. In this workshop we will focus on the landscape.
We will explore the many different ways you can unchain yourself from that photograph boldly make some changes to make it into a your own beautiful painting.
(References used in class may differ from images shown here)
Related Events