Wedge Artists' Collaborative Honoring Carrie Cox
May 13, 2023 @ 3:00 pm - 6:00 pm
Free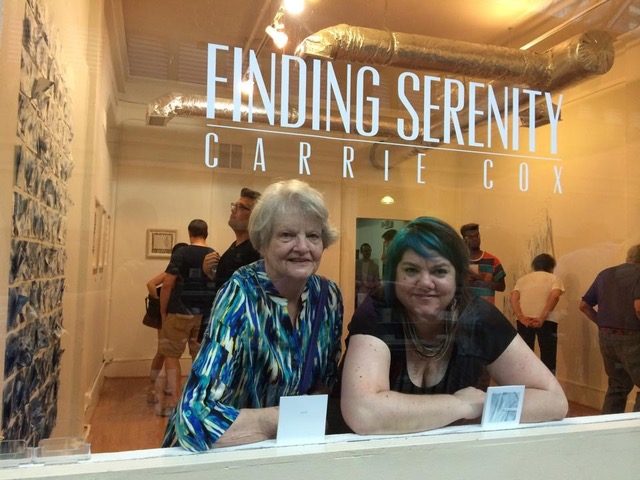 This collaborative event features many current and former Wedge artists and will be honoring our friend Carrie Cox. Each artist has chosen unfinished work of Carrie's and will complete the piece with their own creation and include Carrie's original work within it. All pieces are priced at $275 with all proceeds going to Carrie and her family.
Carrie was a talented, gentle-spirited, and innovative artist working in paper and mixed media. She is greatly missed by our community.
All work will be showcased in the Spotlight Gallery on the 2nd floor of the Wedge Studios.
Related Events