December 1, 2021 @ 10:00 am - 5:00 pm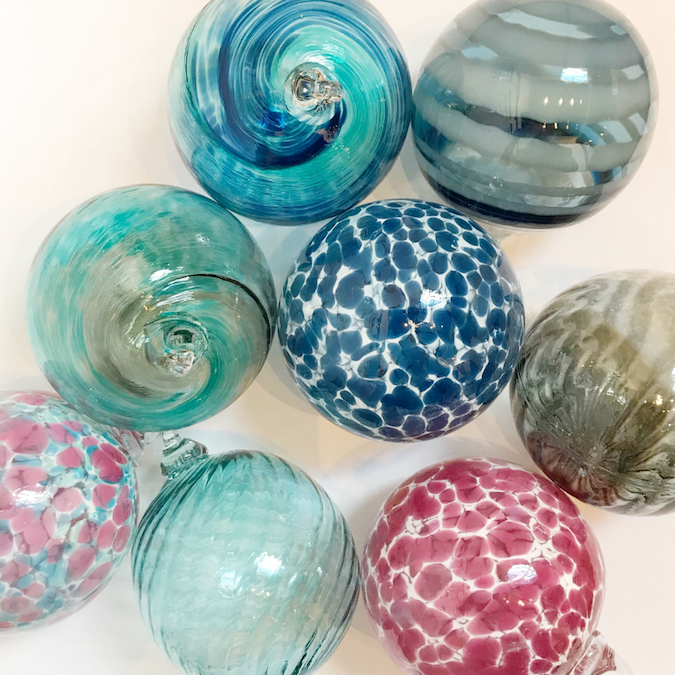 Come celebrate the season at our Winter Wonderland!
Our D Space Gallery, will be adorned with glass ornaments, snowflakes, snowmen, candy canes, and whatever else Asheville area glassblowers dream up. Shop for holiday gifts or festive decor for your home while watching live glassblowing in our studio. Winter Wonderland will be open during our normal gallery hours.
The opening of this show coincides with River Arts District Studio Stroll, so there will be plenty to do and see in the area on November 13 and 14.
NCGC is a non-profit glassblowing studio and gallery. Your purchases help to support local artists and our mission of education, exploration, and collaboration in all forms of glass.
Related Events