Women at Trackside – Artist Reception
March 11, 2023 @ 2:00 pm - 6:00 pm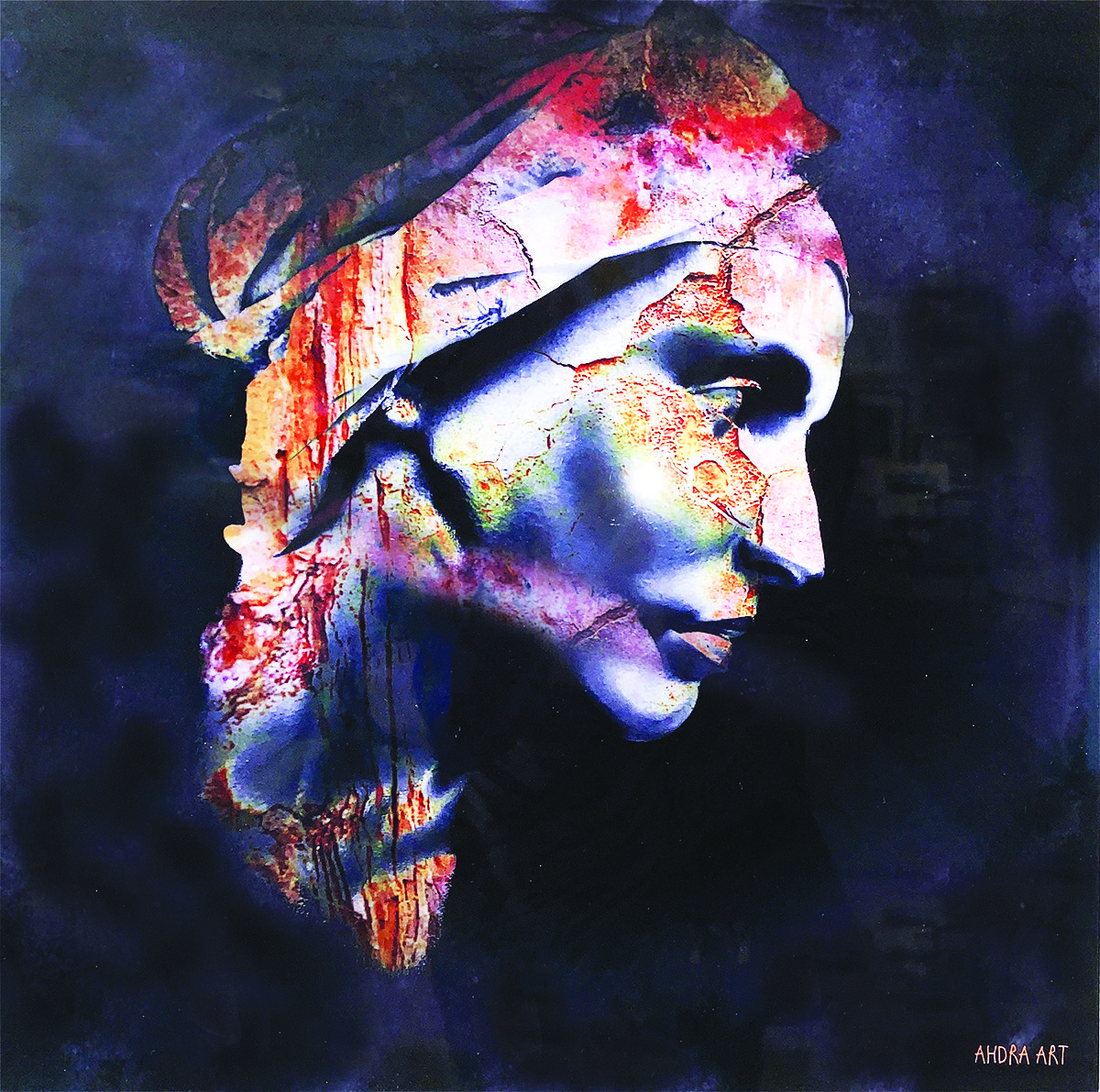 "Women at Trackside" group exhibition in celebration of National Women's History Month
This group exhibit in Trackside Studio's Atrium gallery speaks to the perspectives, experiences, and strengths of women — women artists, women portrayed in art, women constructing and living their lives in ways both general and specific. Contributing artists' works are narratives about themselves, their art, and their view of the world around them. Works in widely different styles and media will resonate with each other, each telling its own story and enriching that of its neighbors.
Contributing artists include Deborah Anderson, Julie Bell, Paige Houghton, Li Newton, Nancy Moore, Michelle Hamilton, Dona Barnett, Jaime Byrd, Sahar Fakhoury, Virginia Pendergrass.
Artist Reception on Second Saturday, March 11, 2–6 pm, with sips and snacks
Exhibition runs from March 2–31.
Trackside Studios, 375 Depot Street, Open daily 11am–4 pm
Related Events