Wonderful Art Show Opening!!
August 6, 2022 @ 1:00 pm - 4:00 pm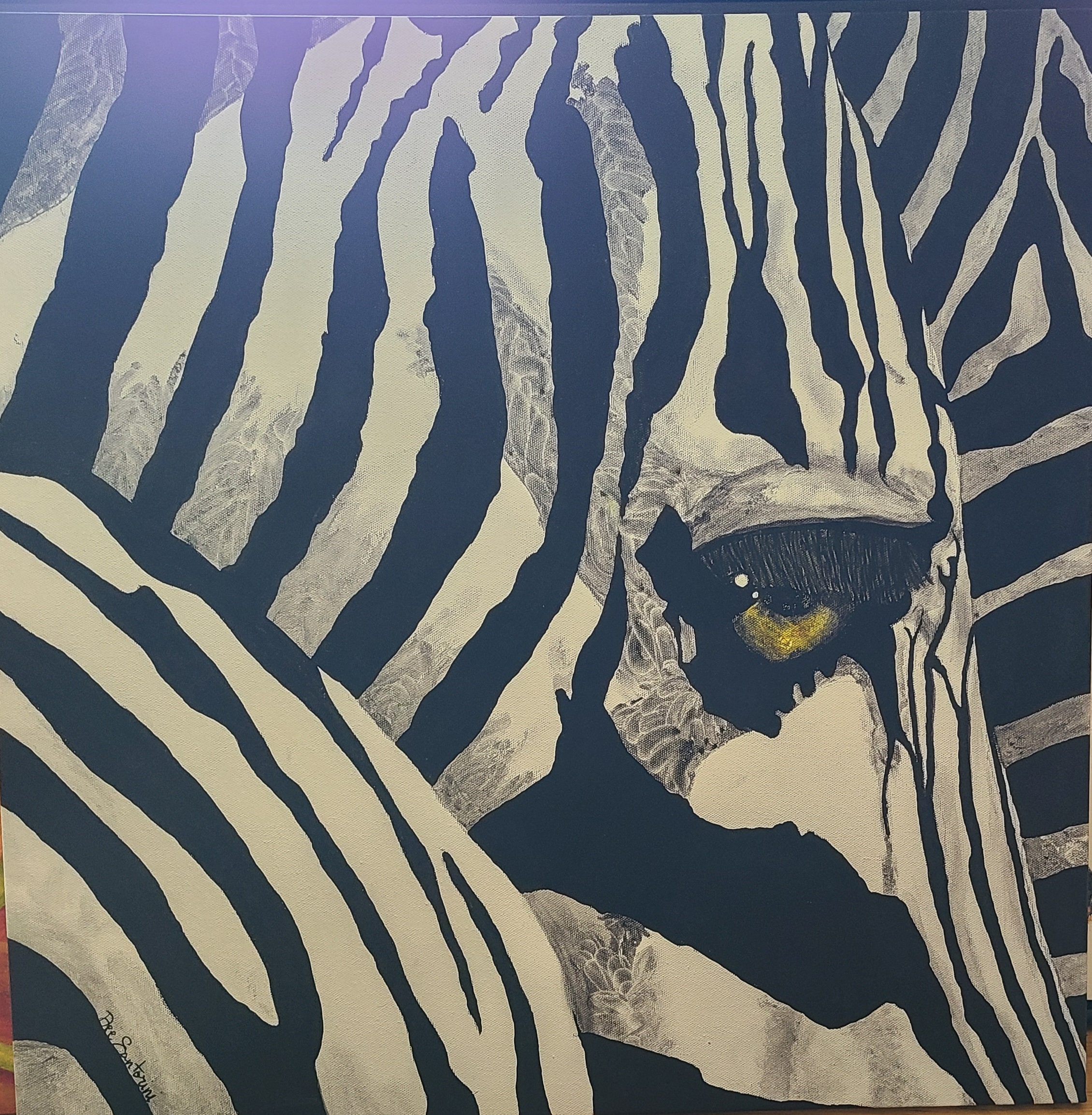 Elephants! Zebras! Giraffes! …oh my! Great Serengetti art from Dee Santorini that highlights the beauty and majesty of these incredible species. Join us August 6th for our art opening, and meet this great artist! Open 10-5:00, with wine flowing from 1-4:00!
Related Events